Civil Plaintiff
Cleaning Woman Sues Security Company for Negligence After Being Trapped in Courthouse Cell for 3 Days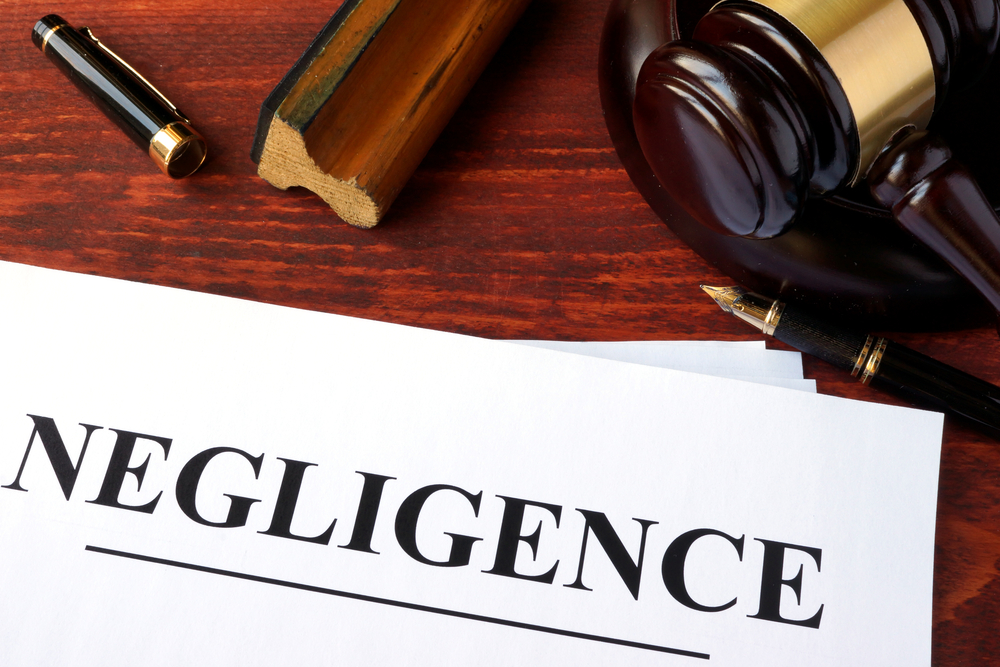 A courthouse janitor who was accidentally locked in a holding cell for three days has sued the security company she says is responsible for leaving her there.
Libia Vargas de Dinas, 72, was working an evening shift at the Orange County Courthouse in Orlando, Florida, on Jan. 27. She was employed by a cleaning service, and Allied Universal Technology Services provided security for the courthouse.
That day, Vargas de Dinas went through the step-by-step process to start her work.
Read the source article at lawandcrime.com