Civil Plaintiff
Co-Owners File a $695 Million Lawsuit Against Georgia Power Over a Contract Dispute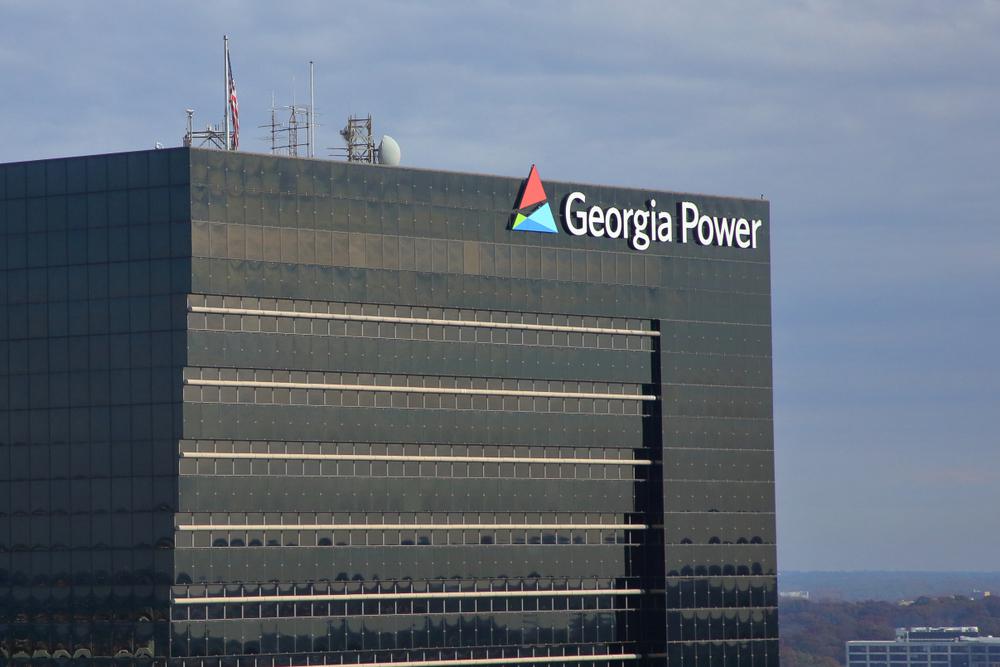 The owners of a majority share of a nuclear power plant being expanded in Georgia are suing lead owner Georgia Power Co., claiming the company is trying to bilk them out of nearly $700 million by unilaterally changing a contract.
The lawsuits, filed in recent days in state court in Atlanta by Oglethorpe Power Corp. and the Municipal Electrical Authority of Georgia, lay out the clearest version yet of a contract dispute that's been simmering for months.
At issue are the billions in cost overruns for a third and fourth nuclear reactor being built at Plant Vogtle, east of Augusta. If Oglethorpe and MEAG win, it could hold down bills for the millions of customers of electric cooperatives and municipal utilities in Georgia, as well as for customers of the municipal utility in Jacksonville, Florida, and for some Alabama cooperative and municipal utility customers.