Big Law
Concert Pharmaceuticals Acquired by India-Based Company for $576 Million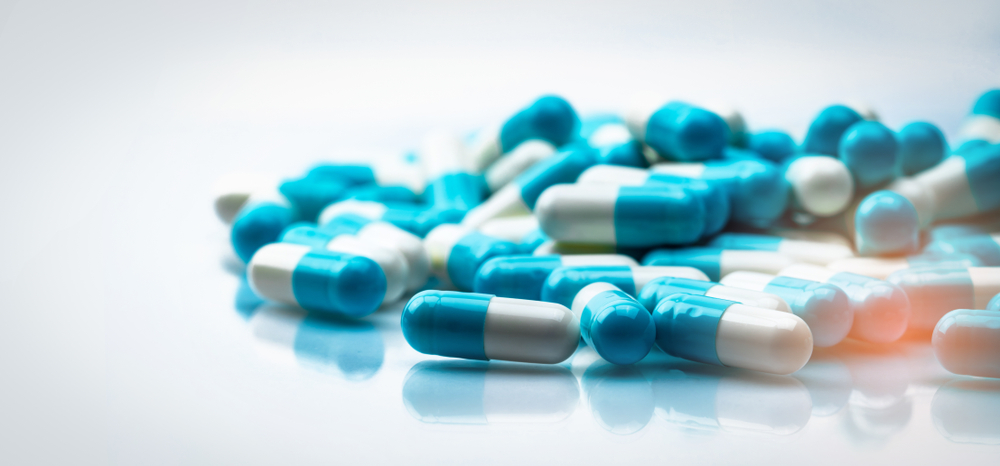 Sun Pharmaceutical Industries Limited (Reuters: SUN.BO) (Bloomberg: SUNP IN) (NSE: SUNPHARMA) (BSE: 524715) (together with its subsidiaries and/or associated companies, "Sun Pharma") and Concert Pharmaceuticals, Inc. (NASDAQ: CNCE) ("Concert") today announced that they have executed a definitive agreement under which Sun Pharma will acquire all outstanding shares of Concert through a tender offer for an upfront payment of $8.00 per share of common stock in cash, or $576 million in equity value. Concert stockholders will also receive a non-tradeable contingent value right (CVR) entitling holders to receive up to an additional $3.50 per share of common stock in cash, payable upon deuruxolitinib achieving certain net sales milestones within specified periods, subject to the terms and conditions contained in a contingent value rights agreement detailing the terms of the CVRs. The transaction was approved by the Boards of Directors of both companies.
The upfront payment of $8.00 per share of common stock in cash represents a premium of approximately 33% to Concert's 30-day volume weighted average price as of January 18, 2023, the last trading day prior to today's announcement.
Concert is a late-stage biotechnology company pioneering the use of deuterium in medicinal chemistry. Concert has an extensive patent portfolio, including its lead product candidate deuruxolitinib – an oral inhibitor of Janus kinases JAK1 and JAK2 for the treatment of Alopecia Areata, an autoimmune dermatological disease – which is in late-stage development. Concert has completed the evaluation of the efficacy and safety of deuruxolitinib in adult patients with moderate to severe Alopecia Areata in its THRIVE-AA Phase 3 clinical program and two open label, long-term extension studies are ongoing in North America and Europe. Sun Pharma's immediate focus would be to follow Concert's plan to submit a New Drug Application (NDA) to the U.S. Food and Drug Administration (FDA) in the first half of 2023.
Read the source article at prnewswire.com