Civil Plaintiff
Concrete Contractor Agrees to Pay $3.9M to Settle False Claims Violations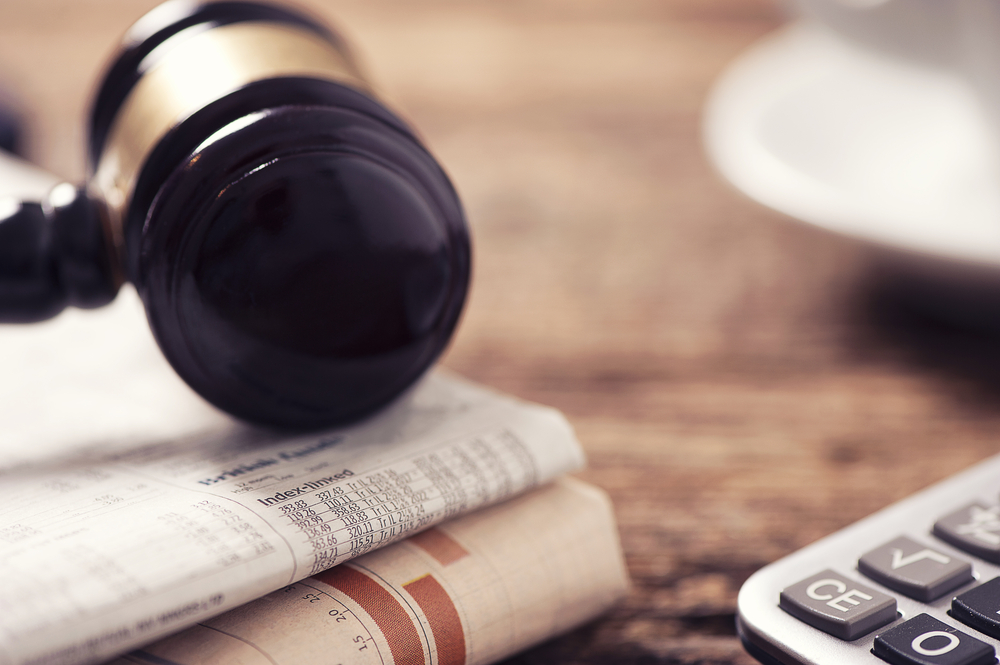 COLAS Djibouti SARL (Colas Djibouti) ­has agreed to resolve for $3.9 million civil allegations that it violated the False Claims Act by selling substandard concrete used to construct U.S. Navy airfields in the Republic of Djibouti, the Department of Justice announced today. Colas Djibouti, a French limited liability company, is a wholly-owned subsidiary of Colas SA, a French civil engineering company.
The civil settlement announced today resolves allegations that Colas Djibouti knowingly provided contractually non-compliant concrete that did not meet graduation requirements, contained excessive alkali-silica reactive material and contained elevated chloride content. These conditions had the potential to promote early-age cracking, surface defects, and the corrosion of embedded steel, and thus, could significantly impair the long-term durability of the concrete utilized on U.S. military bases.
In addition to the civil settlement, U.S. Attorney Robert S. Brewer for the Southern District of California announced a separate Deferred Prosecution Agreement (DPA) with Colas Djibouti pursuant to which Colas Djibouti will admit to the underlying facts and accept responsibility to a one-count information for conspiracy to commit wire fraud and pay a $12,542,002 monetary penalty, comprised of a fine, forfeiture, and restitution. The civil settlement will credit $1,957,998 of Colas Djibouti's payment under the DPA, and require an additional payment of $1,957,998.
Read the source article at U.S. Department of Justice