Consumer Law
A San Francisco Small Businessman is Suing Facebook for Inflating Ad Metrics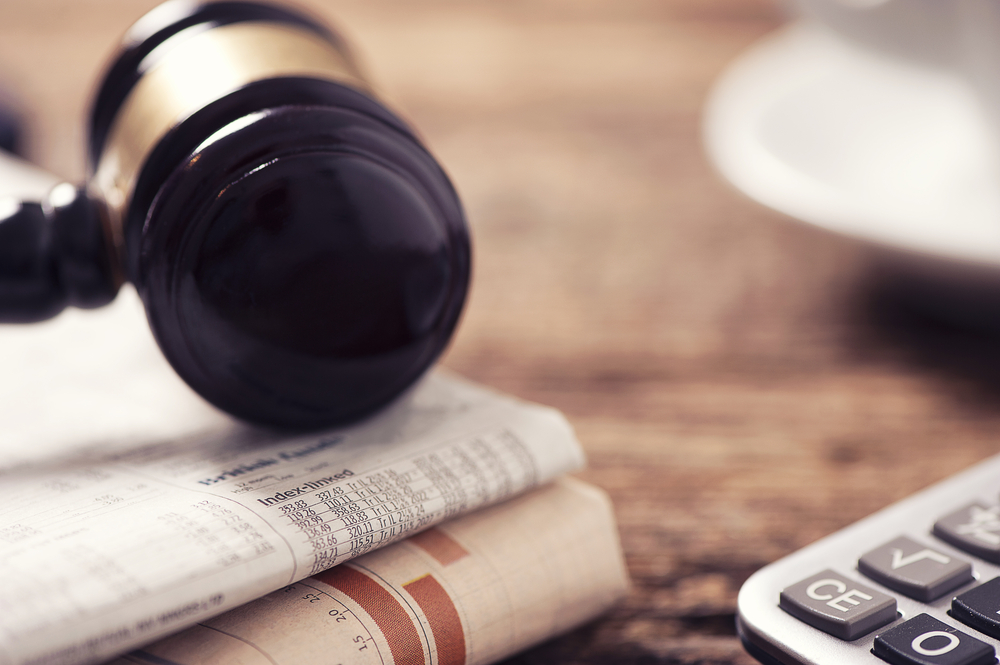 A Facebook employee warned the company was misleading advertisers by inflating their potential online audience with 'wrong data', a California lawsuit claims.
The social media giant is being sued by a San Francisco small businessman who claims that it overstated its 'potential reach metric', which informs companies of the potential online audience for an advert on the site.
Newly unsealed court papers from the suit claim that bosses at the social media giant chose not to address the problem for years after it was raised in 2018 because it would have a 'significant' impact on revenue.
The fraud suit is set to go to trial after the tech giant made a failed attempt to have it thrown out for alleged breach of contract by the businessman.
Read the source article at dailymail.co.uk