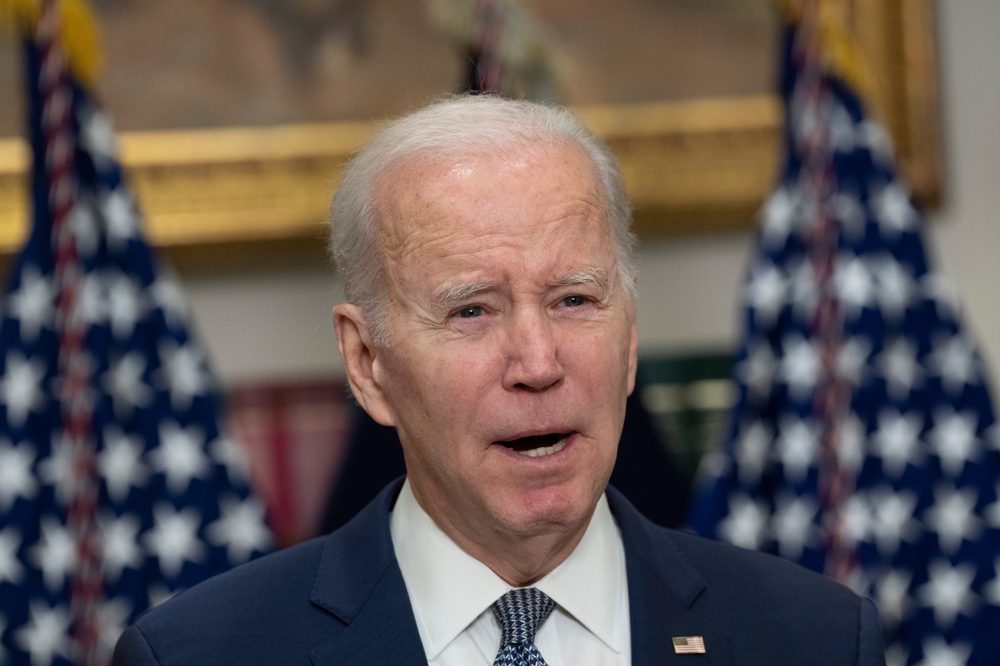 The Biden administration is giving states and tribes more authority to block certain projects, like pipelines that run through their waters, on water quality grounds.
A new final rule from the Environmental Protection Agency (EPA) undoes the Trump administration's efforts to limit states' authority to block such projects.
Specifically, the new Biden rule allows a state or tribe to consider any aspect of the project with the potential to impact water quality as it weighs whether to approve or block a project.
Read the source article at The Hill