Big Law
Consumer Products Startup Thrasio Raises $750M to Acquire Amazon Businesses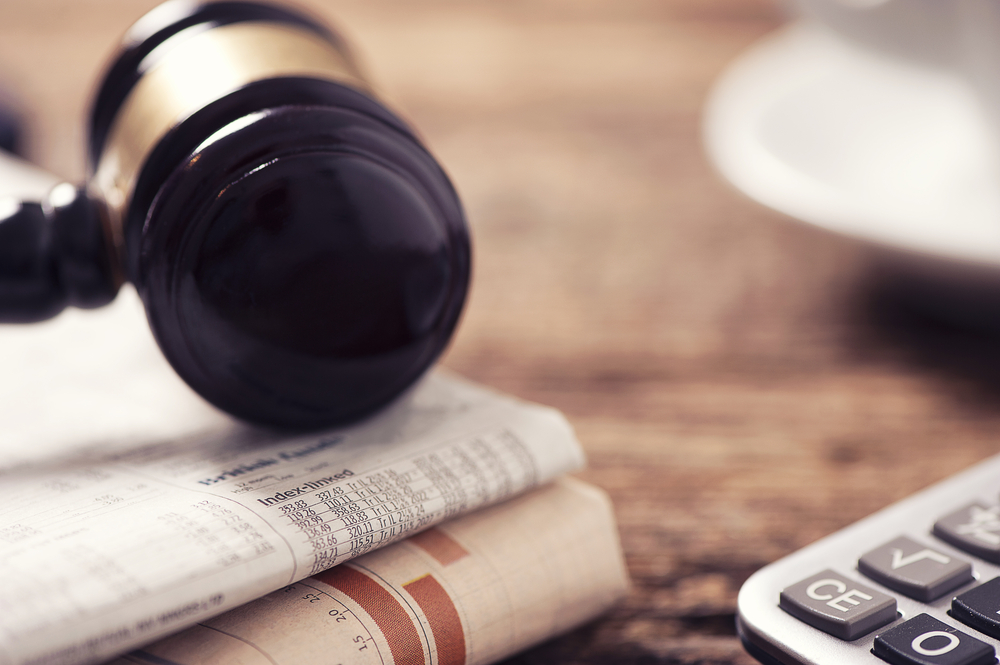 Consumer products startup Thrasio has raised another $750 million that it plans to use for its continued purchase of third-party sellers on Amazon, the company said Tuesday. The funding round brings the total amount the Walpole, Mass.-based company has raised to $1.75 billion, most of it within the past year.
The equity round was funded almost entirely by Thrasio's existing investors, including Advent International and Oaktree Capital Management, and comes directly on the heels of a $500 million debt round the company announced in January, which was led by banks including JPMorgan Chase and Goldman Sachs.
"You know what they say the best time to raise capital is? When you don't need to," said co-founder and co-CEO Josh Silberstein in an interview, adding they had enough demand from investors for a round that was five times larger.