Civil Plaintiff
Cyclist Struck by Chicago Police Officer Is Awarded Over $2.25M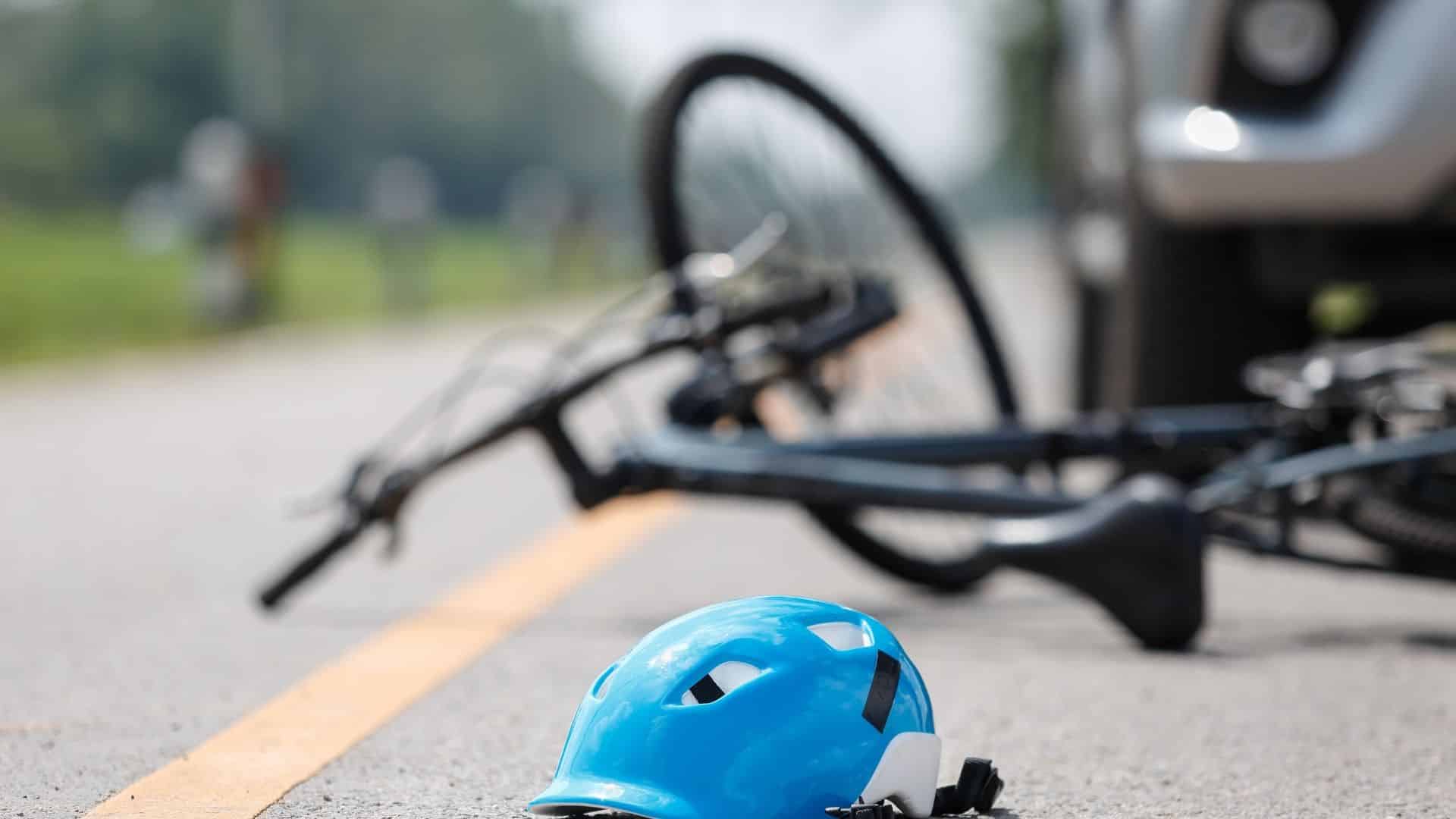 Alexander Garber was riding his bicycle at the intersection of Oriole and Bryn Mawr in Chicago, Illinois on October 21, 2017, when he was struck by Defendant Patrick Cain, an on-duty Chicago Police Officer who was operating a marked Chicago Police squad car. The impact caused Alexander Garber to strike his right shoulder on the hood of the squad car, resulting in a posterior shoulder dislocation with traumatic loss of cartilage. Defendant Cain left the scene and did not report the collision to his supervisors; Alexander Garber went to the police station and reported the crash two days later. The Chicago Police Department's internal affairs department investigated the circumstances regarding the crash. Judge Toya Harvey granted Alexander Garber's motion in limine to allow him to introduce evidence of the policy and procedures CPD has to report/document on duty collisions; following the Court's ruling, Defendants admitted liability. Alexander Garber underwent an arthroscopic surgery on his right shoulder performed by Dr. Bowen and subsequently had a total right shoulder replacement procedure performed by Dr. Cole. Alexander Garber's expert, Dr. Chudik, opined that Mr. Garber will require a future reverse total shoulder replacement surgery and may require one future revision.
Defendant Cain did not appear at trial.
Alexander Garber's past medical bills totalled to $55,085.41.
Mr. Garber was awarded $2,256,085.41. Michael Sorich, of Cavanagh Law Group, represented Mr. Garber during this lawsuit.