Civil Plaintiff
The Family of Two Drunk Driving Victims Is Awarded $301 Billion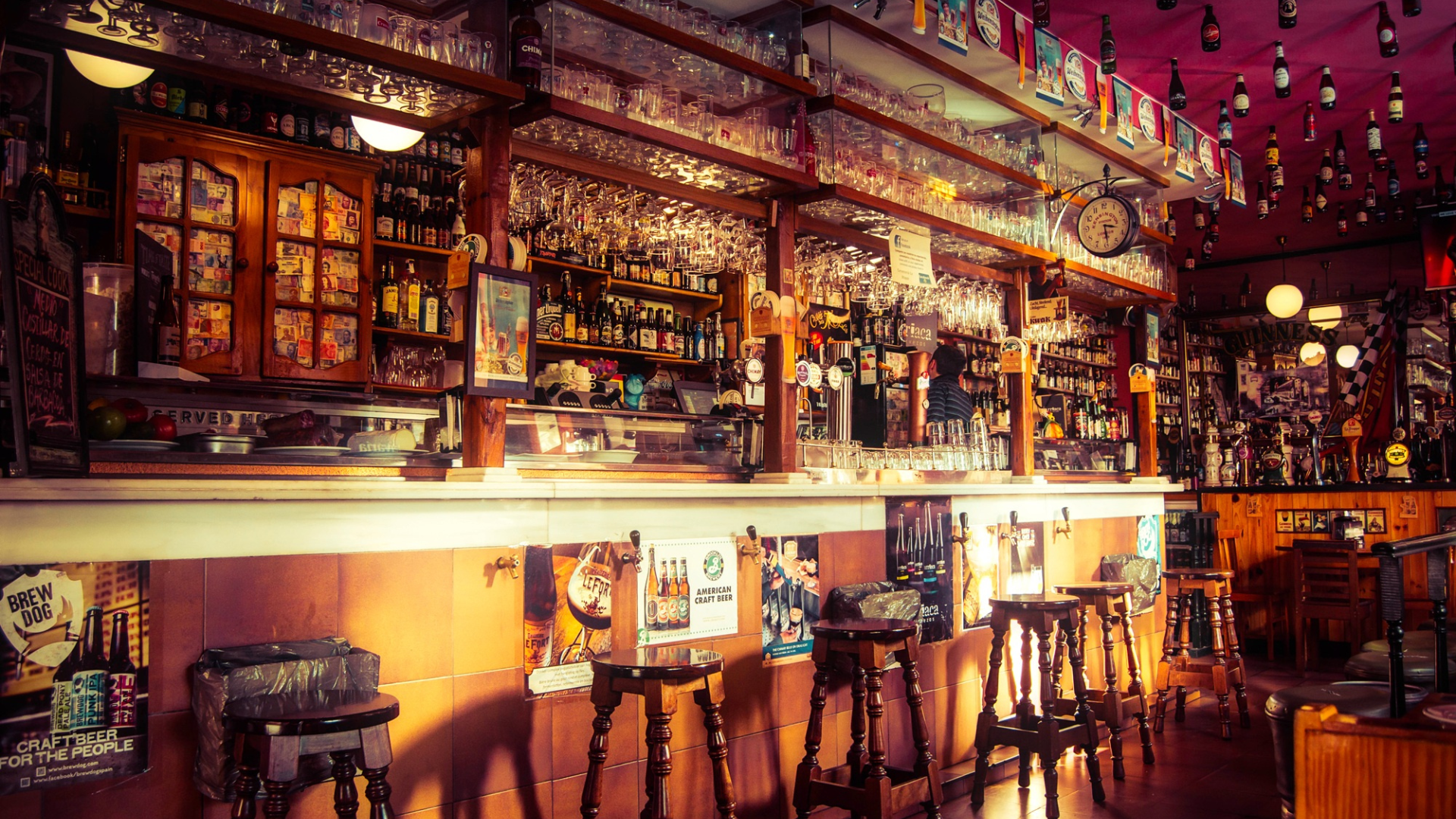 On November 12, 2017, 59-year-old Tamra Kay Kindred was on her way home after picking up her 16-year-old granddaughter Aujuni Tamay Anderson from her job at Cici's Pizza when suddenly, without warning, they were struck and killed by a 2014 Dodge Charger traveling over 90 mph.
That night a bartender at Beer Belly's Sports Bar overserved Joshua Delbosque at least eleven alcoholic drinks before unleashing him on Corpus Christi streets. He left the bar with a .263 blood alcohol concentration, and less than a mile away and only minutes later, he ran a red light at 91 miles per hour and crashed into and violently killed Tamra and Aujuni.
On December 7, 2021, in County Court at Law Number 4, Nueces County, Corpus Christi,
Texas, the family had its day in court. Tamra's daughters Elizabeth Tamay Anderson and Jennifer Kindred sued for the loss of their Mother, and, Elizabeth Anderson sued for the loss of
her daughter, Aujuni. The jury was asked to evaluate the actions of Beer Belly's Sports Bar and
the pain and anguish it inflicted on the Kindred/Anderson family. This resulted in a $301,040,000,000 verdict.
John Flood, of Flood Trial Lawyers, represented the plaintiffs in their lawsuit against Beer Belly's.