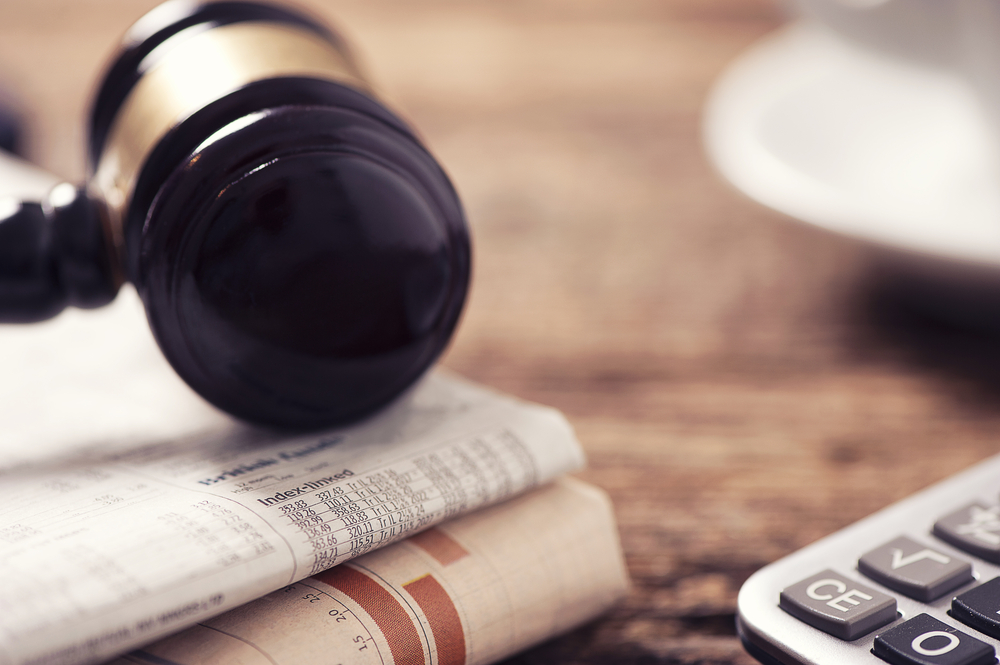 (CNN)Donald Trump's presidency is set to torment America up to and even beyond his final hours in power with Democrats moving inexorably towards making him the first President to be impeached twice after he incited a mob assault on Congress.
The horror of last week's attack on the citadel of US democracy is only growing as frightening new details emerge of the chaos and anarchy inside the US Capitol and fears mount of more violence by radicalized Trump supporters and right-wing extremists in the run-up to Joe Biden being inaugurated as the 46th president next week.
Trump's actions have again put the nation on the traumatic path of impeachment — an always contentious process that leaves its own bitter legacy of political pain. Before Trump came to Washington, only two Presidents had been impeached in the near two-and-a-half century history of the United States. He is now staring at the shameful distinction of being impeached by the House of Representatives twice in just over a year — a sequence that will leave a deep scar in Washington for a generation — not least because, despite his aberrant behavior, Trump retains strong support among Republican lawmakers because of his near-mystical hold on the party's populist base.
Read the source article at cnn.com