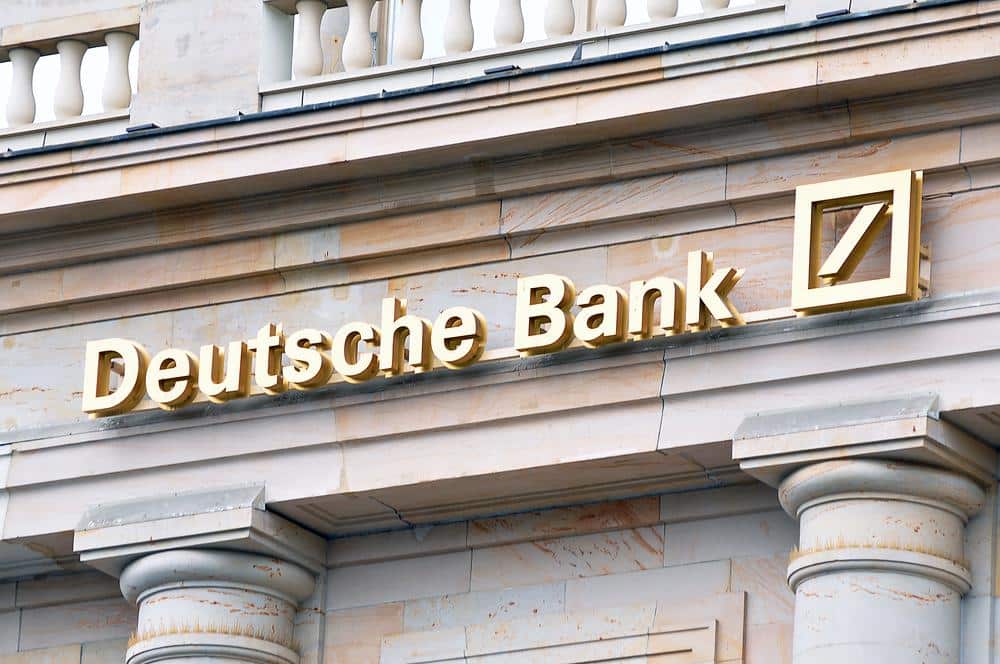 Deutsche Bank AG agreed to pay $26.25 million to settle a U.S. shareholder lawsuit accusing the German bank of lax oversight while doing business with risky, ultra-rich clients like Jeffrey Epstein and Russian oligarchs.
The preliminary all-cash settlement filed on Friday in federal court in Manhattan requires approval by U.S. District Judge Jed Rakoff, who in June allowed the proposed class action to proceed.
Shareholders led by Yun Wang, who traded Deutsche Bank stock in 2018 and 2020, claimed that the bank had known its know-your-customer and anti-money laundering controls were ineffective, and that its share price fell as problems emerged.
Read the source article at Home | Regina Leader Post