Big Law
Dick's Sporting Goods Sues Baseball Reference for Alleged Trademark Infringement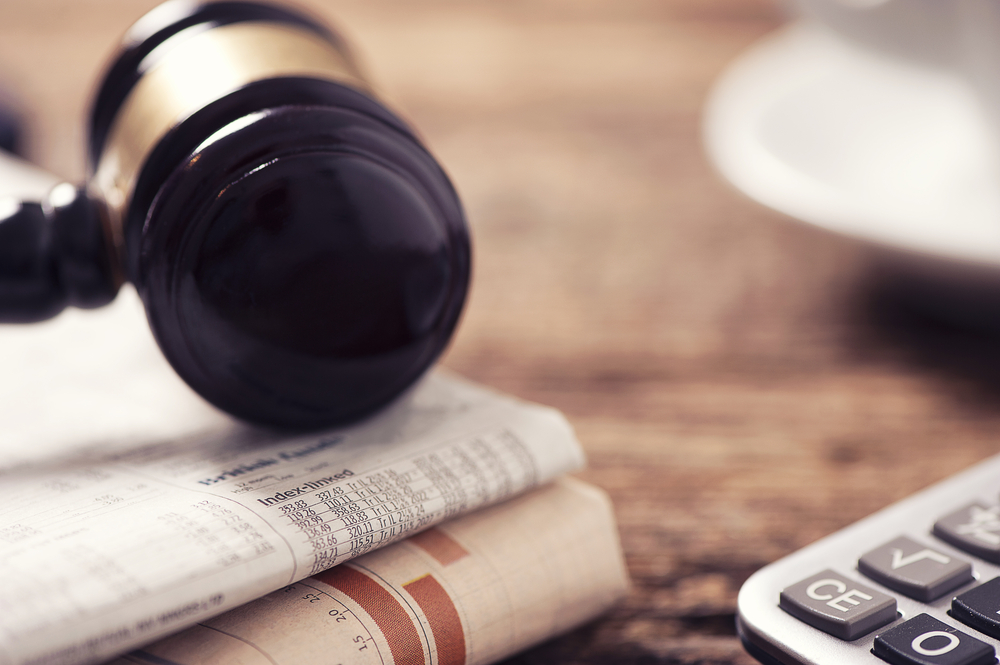 A Dick's Sporting Goods subsidiary is suing the company that operates the popular Baseball Reference website, alleging trademark infringement.
GameChanger, which is owned by Dick's, is a software application for youth baseball and softball. The app provides statistics tracking, as well as the ability to live stream games.
According to the lawsuit filed Tuesday in U.S. District Court in Pittsburgh, the defendant's website, Baseball Reference, created a baseball-viewing app in August called "Game Changer."
The lawsuit alleges that Baseball Reference's app is likely to create "consumer confusion" between the two programs.