Big Law
Content Management Company Box Acquires e-Signature Startup SignRequest for $55M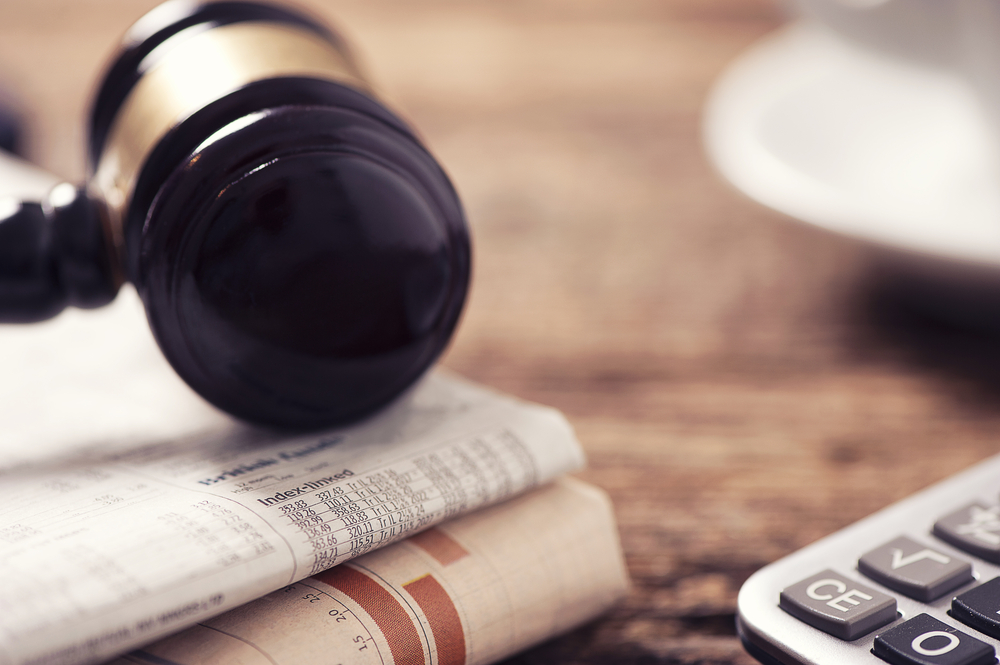 Box announced this morning that it has agreed to acquire e-signature startup SignRequest for $55 million. The acquisition gives the company a native signature component it has been lacking and opens up new workflows for the company.
Box CEO Aaron Levie says the company has seen increased demand from customers to digitize more of their workflows, and this acquisition is about giving them a signature component right inside Box that will be known as Box Sign moving forward. "With Box Sign, customers can have a seamless e-signature experience right where their content already lives," Levie told me.
While Box has partnerships with other e-signature vendors, this gives it one to call its own, one that will be built into Box starting this summer. As we have learned during this pandemic, the more work we can do remotely, the safer it is. Even after the pandemic ends and we get back to more face-to-face interactions, being able to do things fully in the cloud and removing paper from the workflow will speed up everything.