Big Law
DirecTV Reaches a Multi-Year Deal With Nexstar to End Two-Month Blackout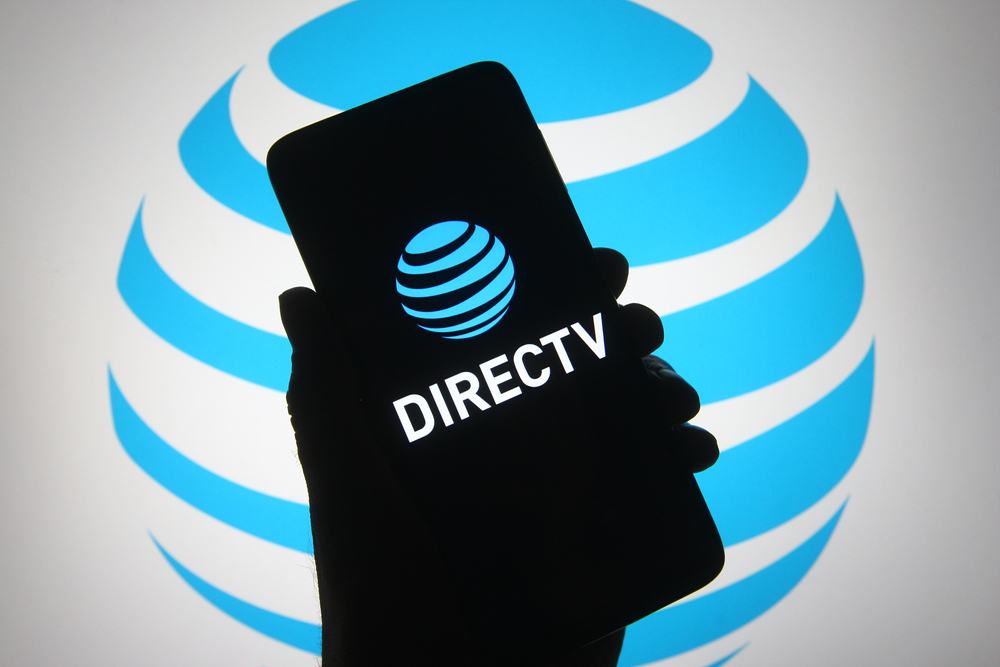 AT&T-controlled distributor DirecTV said on Monday it had reached a multi-year deal with Nexstar Media Group that would return the local broadcaster's content to its network after a more than two-month blackout.
The financial terms of the deal were not disclosed.
The blackout began on July 2 after the companies clashed on Nexstar's demand that DirecTV more than double the fees paid for content from its network partners, including ABC, CBS and NBC.
Read the source article at Yahoo Finance