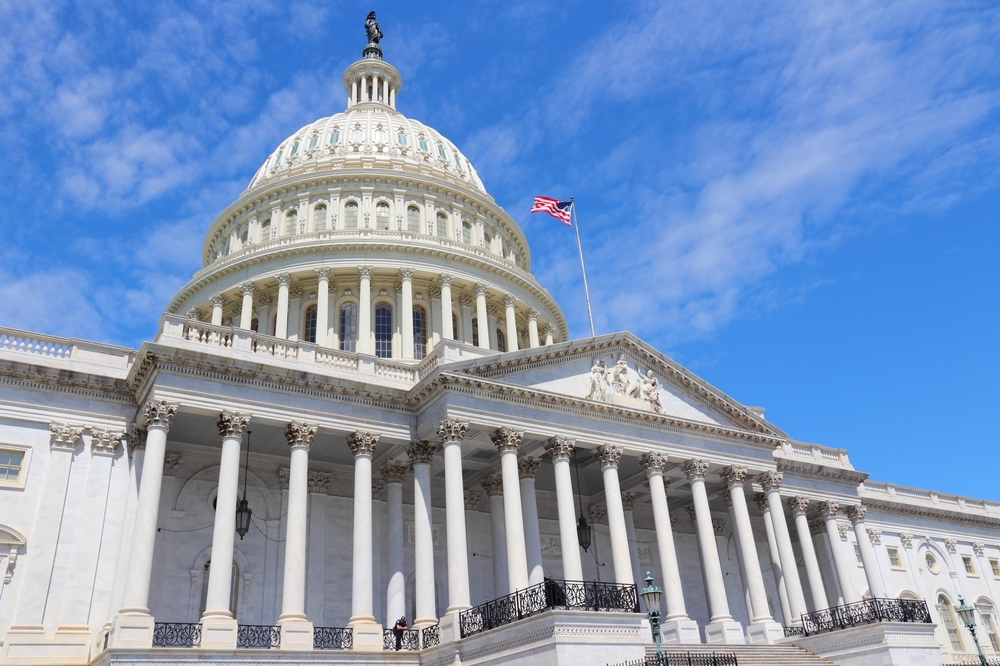 Two critical factions of the House Republican Conference reached agreement on a bill to avoid a government shutdown for another month, cutting discretionary spending for the duration, along with the bulk of a House GOP bill to change policies at the border.
The hope is to bring the continuing resolution (CR) deal, crafted by leaders in the Main Street Caucus and House Freedom Caucus, to the House floor this week. But even if it passes the House, it faces slim odds of passing in the Democratic-controlled Senate and being signed into law by the White House — and signs emerged on Sunday night that the plan faces an uphill battle getting through the slim House GOP majority.
The deal would avoid a looming Oct. 1 shutdown by funding the government through Oct. 31, keeping Defense and the Department of Veterans Affairs at current levels while cutting all discretionary spending by 8 percent. Along with that, it would include the House GOP's H.R. 2 border crackdown bill — minus its provisions about requiring E-Verify.
Read the source article at The Hill