Consumer Law
Disabled Employee Files Lawsuit Against Twitter Over Mandate Banning Remote Work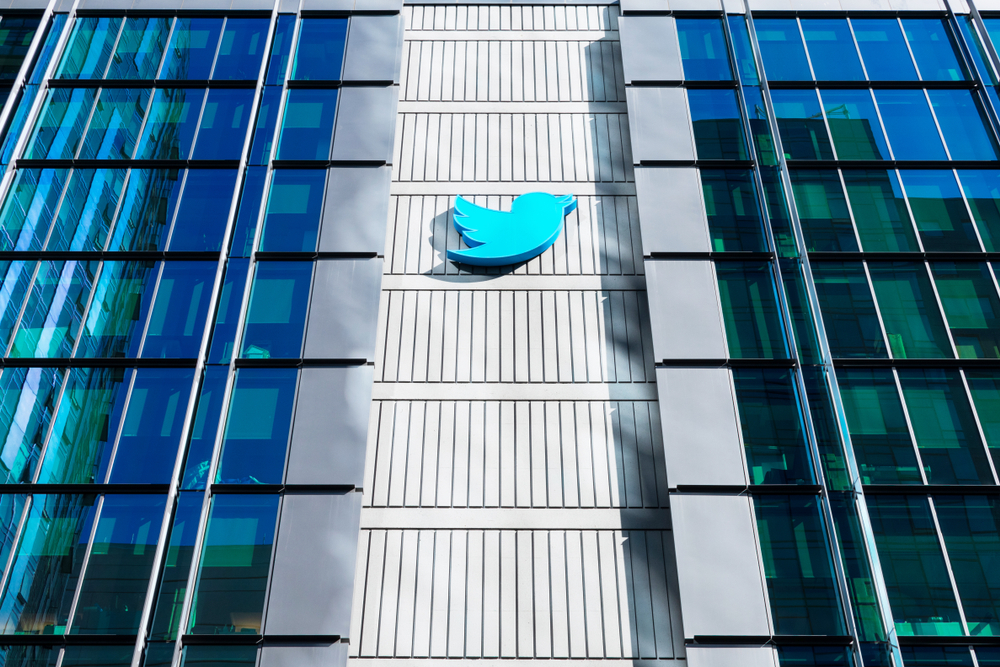 Twitter Inc owner Elon Musk's mandate that employees stop working remotely and put in "long hours at high intensity" discriminates against workers with disabilities, a new lawsuit claims.
Dmitry Borodaenko, a California-based engineering manager who said Twitter fired him this week when he refused to report to the office, filed a proposed class action against the company in San Francisco federal court on Wednesday.
Borodaenko said Musk's recent call for Twitter employees to return to the office or quit violates the federal Americans with Disabilities Act (ADA), which requires employers to offer reasonable accommodations to workers with disabilities.
Read the source article at wsau.com