Consumer Law
Former Walmart Employee Sues After Being Fired for Disability Caused by Workplace Injury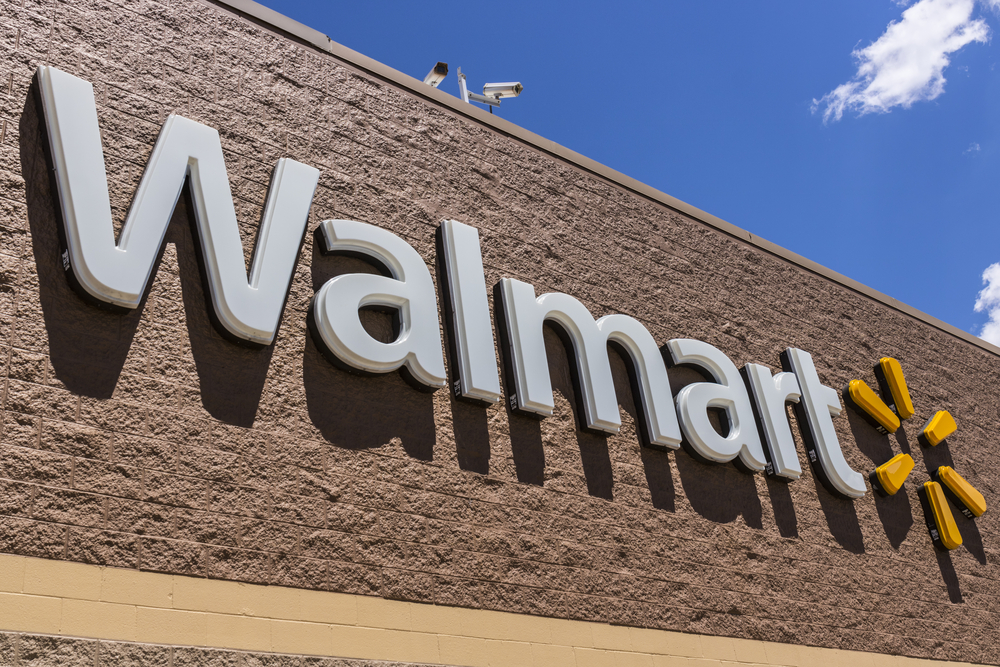 A Ravenswood, West Virginia man has sued the Logan Walmart, alleging that he was dismissed from his job there because of a physical disability that resulted from a workplace injury.
Plaintiff Jason Tingler had earlier filed a discrimination complaint against the store with the Equal Employment Opportunity Commission (EEOC) and the Ohio Civil Rights Commission. This month the EEOC issued Tingler a "right to sue" notice, clearing the way for his litigation in Hocking County Common Pleas Court.
According to Tingler's legal complaint filed with the court Jan. 17, he began working for Walmart in October 2021 as an overnight stocker. In March 2022, he says, he suffered a back injury while lifting a box containing a foam mattress.
Read the source article at logandaily.com