Consumer Law
AMC Sued Over Claims of Sharing Streaming Service Viewer Data with Facebook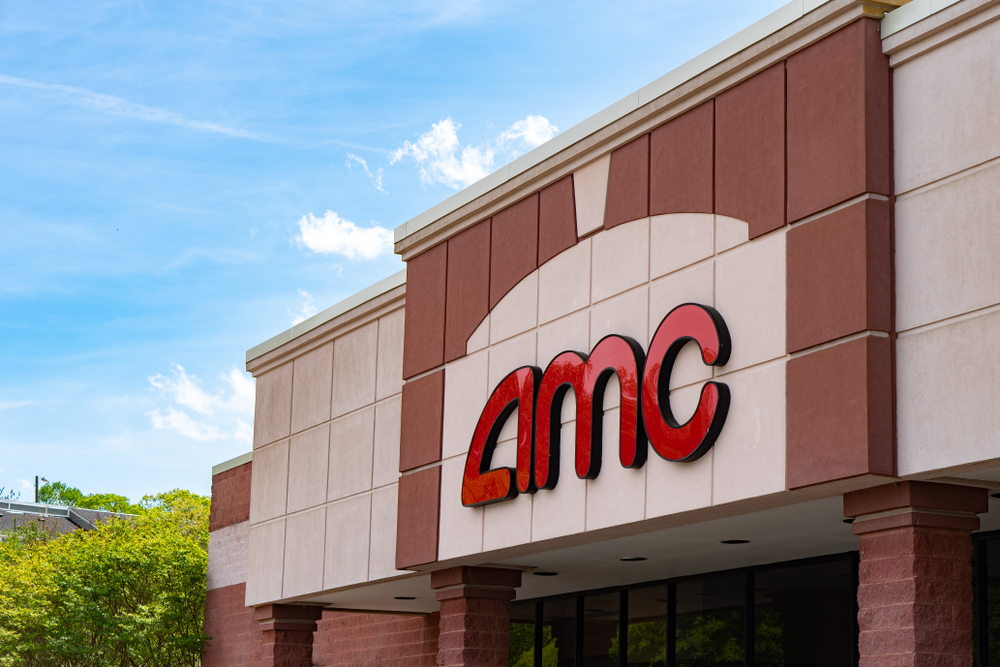 Streaming service AMC+ has been hit with a class action lawsuit by subscribers who allege the company secretly shared their personal information and viewing history with Facebook so the social media company could serve them targeted ads.
The plaintiffs — two New York AMC+ subscribers and one in Minnesota — filed the class action lawsuit against AMC Networks on Jan. 19 in a New York federal court, alleging violations of the Video Privacy Protection Act (VPPA).
According to the lawsuit, AMC collected data on what AMC+ subscribers watched on its platforms, then shared the information with Meta Platforms Inc., the parent company of Facebook. 
Read the source article at topclassactions.com