Consumer Law
Doctor Sues Mayo Clinic Over Alleged Unfair Treatment and Violations of His Academic Freedom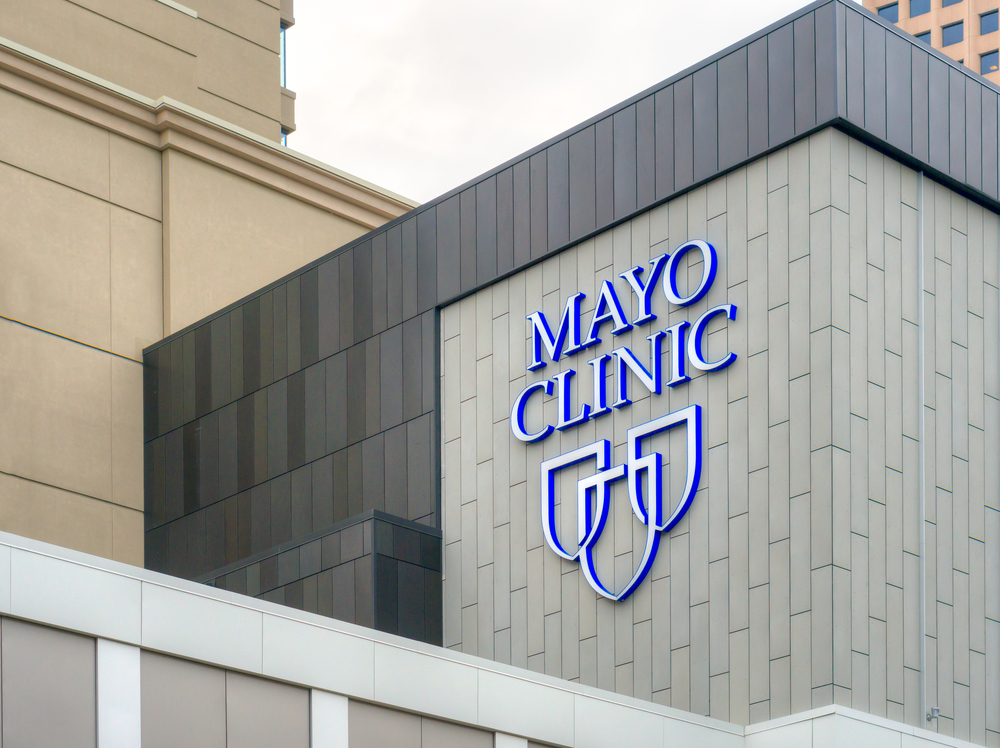 A physician and professor at Mayo Clinic is suing his employer for violating his academic freedom and subjecting him to unfair and unjustified retaliation.
Dr. Michael J. Joyner filed a lawsuit Monday against Mayo Clinic College of Medicine and Science, Mayo Clinic, Mayo President and CEO Gianrico Farrugia, and Carlos Mantilla, the chair in the Department of Anesthesiology and Perioperative Medicine at Mayo Clinic.
Dr. Joyner accuses Mayo Clinic, Farrugia, and Mantilla of subjecting him to unjust punishment and unfair disciplinary procedures over Joyner's public statements on his own research, violating the academic freedom promised to him and other employees by Mayo Clinic.
Read the source article at KIMT3