Civil Plaintiff
Son of an Indiana Women Killed in a Crash Receives a $1.75 Million Settlement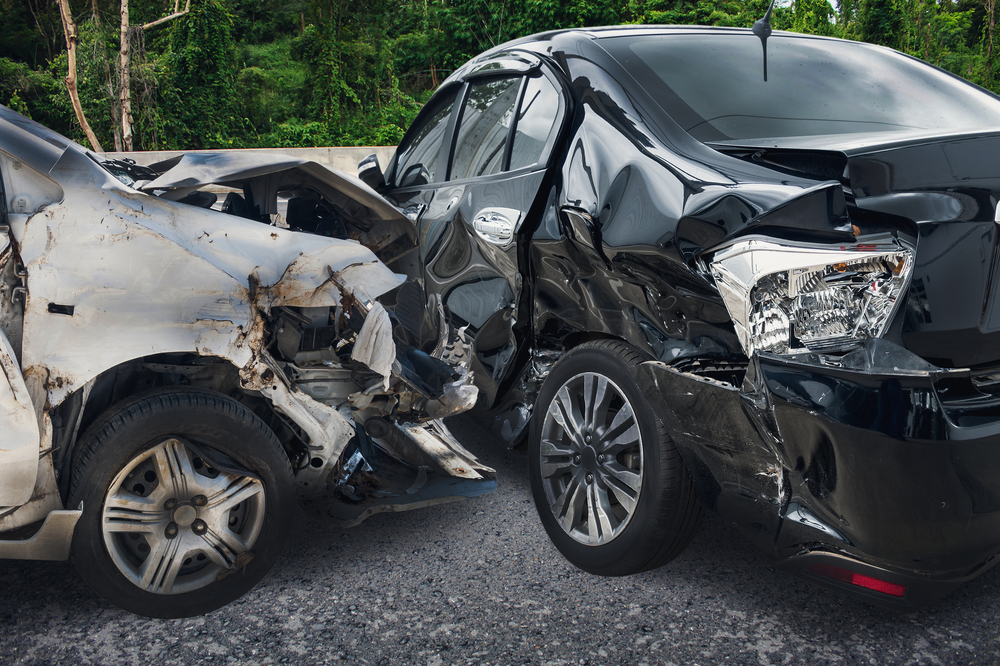 The estate of Edith Jo Schmucker, one of the four people killed in the crash that killed Representative Jackie Walorski, has received a $1.75 million wrongful death settlement.
Schmucker of Nappanee was killed in the crash on S.R. 19 in Elkhart County on Wednesday, August 3rd, 2022.
The police investigation determined the congresswoman's vehicle was at fault.
Read the source article at WSBT 22