Consumer Law
New York Files a Lawsuit Against PepsiCo Inc. Alleging Plastic Waste Polluted the Environment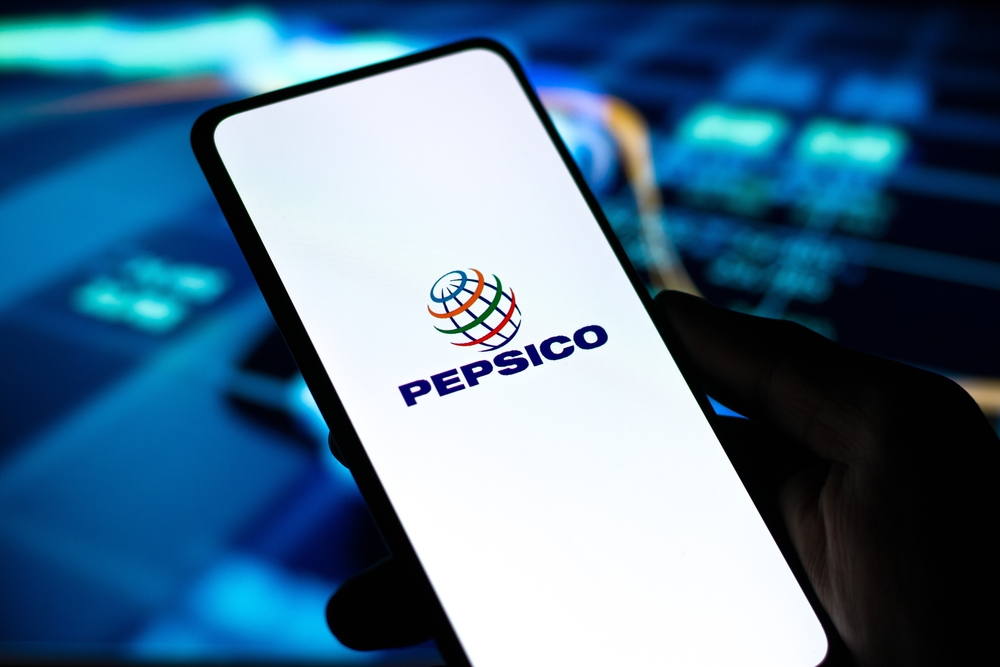 New York state sued PepsiCo on Wednesday, accusing the beverage and snack food giant of polluting the environment and endangering public health through its single-use plastic bottles, caps, and wrappers.
The lawsuit filed in state court in upstate Erie County is among the first by a state to target a major plastics producer.
State Attorney General Letitia James accused PepsiCo of contributing to a public nuisance by generating a significant share of plastic waste found in and near the upstate Buffalo River, including more than 17% of trash that could be readily traced to specific brands.
Read the source article at New York Post