Trucking
Driver Forced Off the Road During Snowstorm by Semi-Truck is Awarded $4.3 Million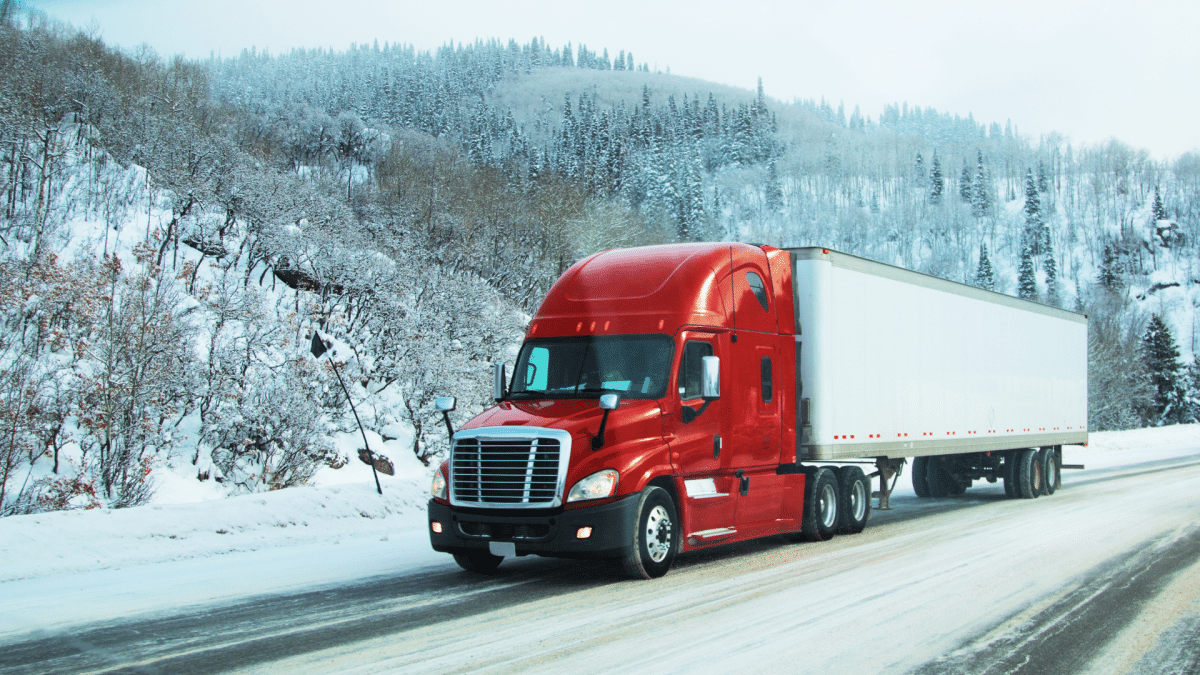 Kurt Zaner, of Zaner Harden Law, represented a driver that was traveling over Vail Pass in February 2020 during a snowstorm. Conditions were icy and there was limited visibility. The driver had only driven the pass once before, but he was going slow. He slowed for conditions and cars ahead of him.    

The semi-truck, driven by a Mile Hi Foods, Co. employee slams into the back of the driver's car, pushing him into the vehicle in front of him. The victim then gets forced off the road into an embankment on the edge of the highway shoulder.  

Meanwhile, the driver's car is off balance, perched partly up the hill, stuck and unable to move. He smells something burning and is concerned for his safety. He gets out of his car and sees fluids leaking. As he gets out, a good Samaritan pulls over in front of him and offers him a ride. The driver collects his things from his car and is standing near the driver's side back bumper of the good Samaritan's truck to put something in the back.  Before he can, another car loses control while trying to slow and change lanes.  The car slams into him, pinning him between the two cars before knocking him to the ground.  

The jury determined Mile Hi 15% at fault for negligent hiring/training, Mile Hi employee (Watson) 60% at fault, second driver 24% at fault, and Mr. Zaner's client 1% at fault.  
Mr. Zaner's client was awarded $4.3 Million.