Criminal Law
Dylann Roof's Lawyers Focus on His Competency to Withstand Trial in Their Case for Appeal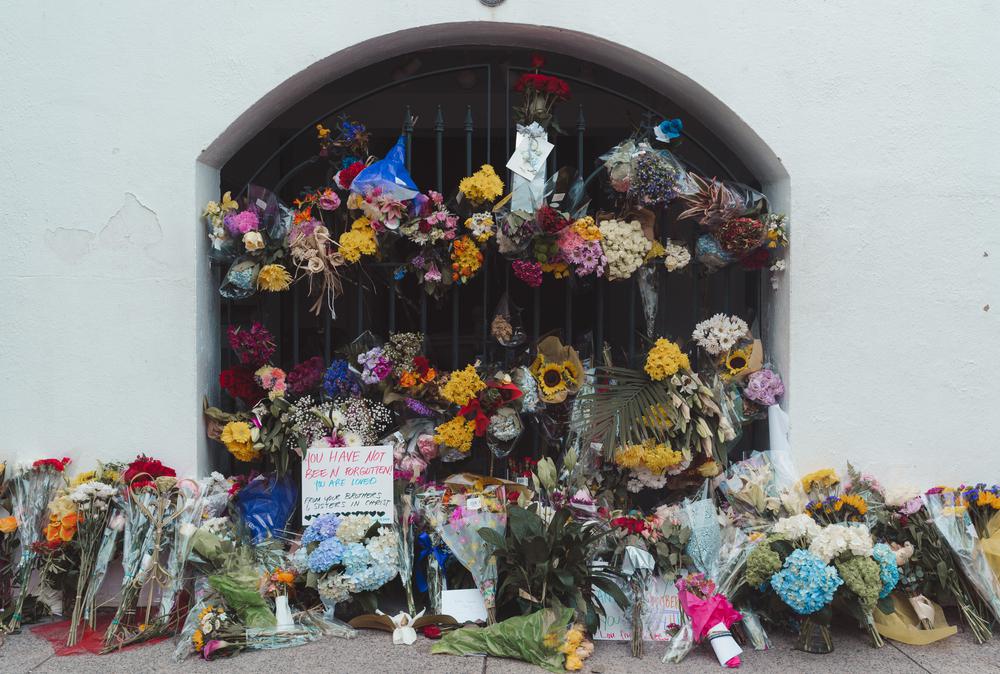 Lawyers for the White nationalist who killed nine people at a historically Black church in Charleston, South Carolina, began making their case Tuesday that his conviction and death sentence can't stand because he was too "disconnected from reality" to represent himself.
That's the chief contention laid out in a sprawling 321-page motion filed last year in the 4th US Circuit Court of Appeals, attacking numerous elements of the federal trial and conviction stemming from the June 17, 2015, massacre.
"When Dylann Roof represented himself at his capital trial, he was a 22-year-old, ninth-grade dropout diagnosed with schizophrenia-spectrum disorder, autism, anxiety, and depression, who believed his sentence didn't matter because white nationalists would free him from prison after an impending race war," the filing says.