Big Law
English Soccer Club Everton Sold to U.S. Private Investment Firm 777 Partners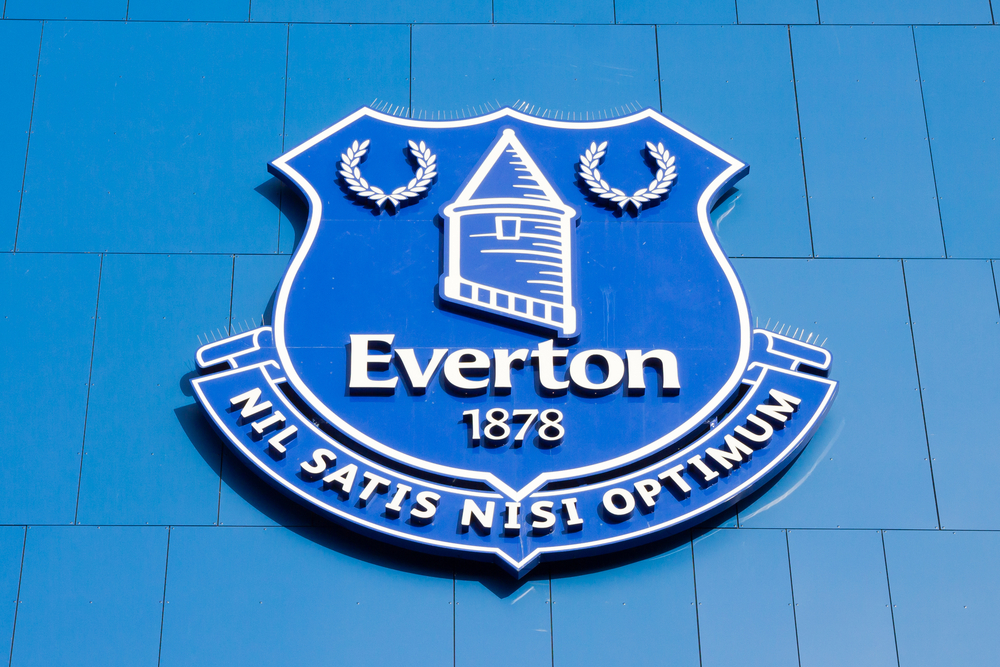 American investors just can't seem to get enough of the Premier League.
Everton is the latest storied English soccer team to come under U.S. ownership after Miami-based private investment firm 777 Partners reached a deal to buy out majority shareholder Farhad Moshiri.
"We are truly humbled by the opportunity to become part of the Everton family as custodians of the club, and consider it a privilege to be able to build on its proud heritage and values," Josh Wander, founder and managing partner of 777 Partners, said in a statement Friday.
Read the source article at ABC News