Criminal Law
President Biden's Son Indicted on Federal Gun Charges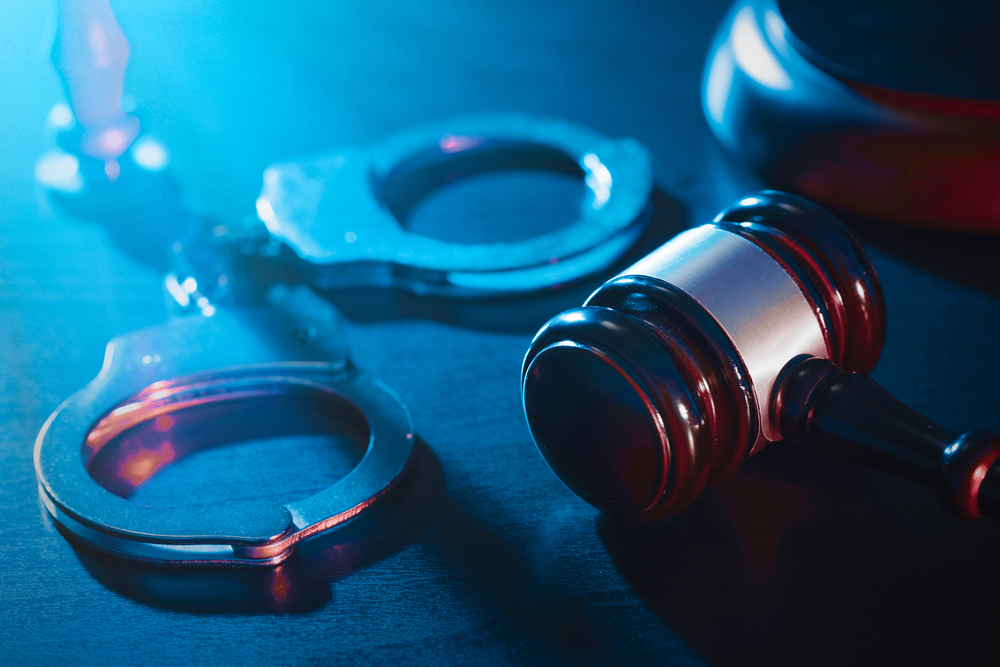 Hunter Biden, President Biden's son, has been indicted by a federal grand jury on charges related to his purchase of a firearm in October 2018 while he was a drug user, according to court filings.
The four-page indictment returned by the grand jury convened in Delaware charges Hunter Biden with three felony counts stemming from his possession of a Colt Cobra 38SPL revolver in October 2018, which prosecutors previously said he unlawfully possessed for 11 days.
The first count of the indictment alleges that Hunter Biden "knowingly made a false and fictitious written statement" on a form used for firearms purchases. The president's son certified on the form that he was not an unlawful user of any narcotic drugs, a statement that was "false and fictitious," according to the charging document.
Read the source article at CBS News