Big Law
Byron Allen Makes a $10 Billion Offer to Acquire ABC, Other Disney Networks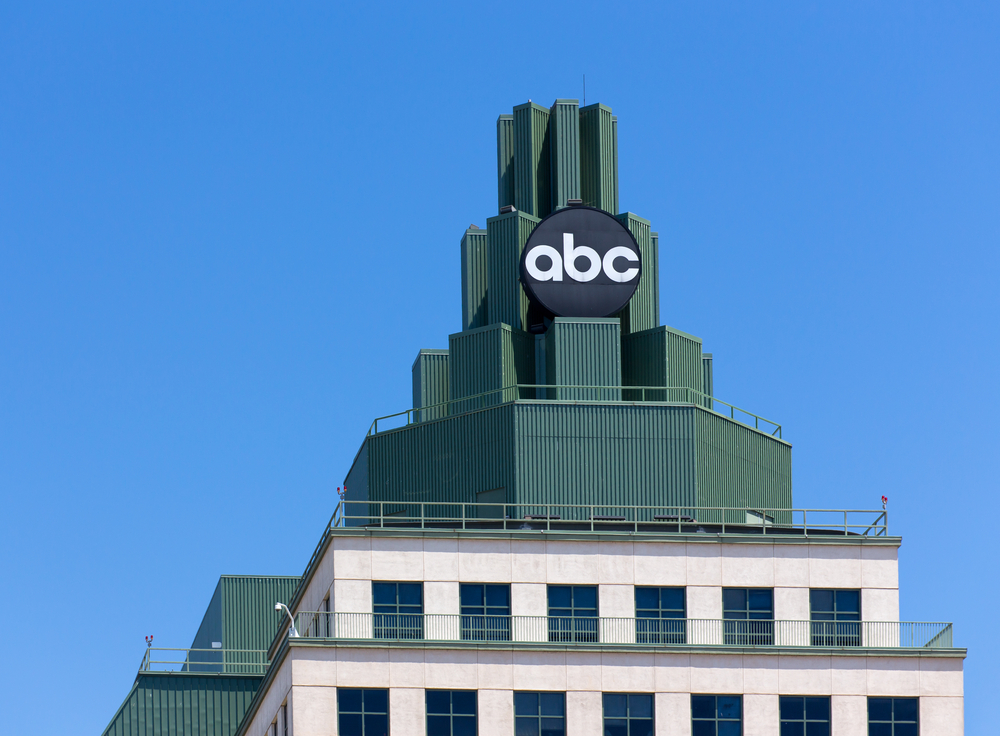 Byron Allen has submitted a $10 billion offer to Walt Disney Co. to acquire its ABC TV network, local stations, as well as the FX and National Geographic cable channels, according to a person familiar with his proposal.
The offer is preliminary and could change, said the person, who asked to not be identified. Allen is basing his offer on the assumption that the properties generated $1.25 billion in earnings before interest, taxes, depreciation and amortization over the past 12 months. If that number is lower or higher, Allen would change his proposed price, which is based on a multiple of eight times ebitda.
Allen would work with banks and private equity firms to finance an acquisition, the person said. He may sell the local TV stations he already owns that aren't affiliated with ABC, so there wouldn't be friction with other networks like CBS and NBC.
Read the source article at Yahoo Finance