Consumer Law
Ex-Administrator Sues Health Care Facility for Not Providing Coronavirus Protections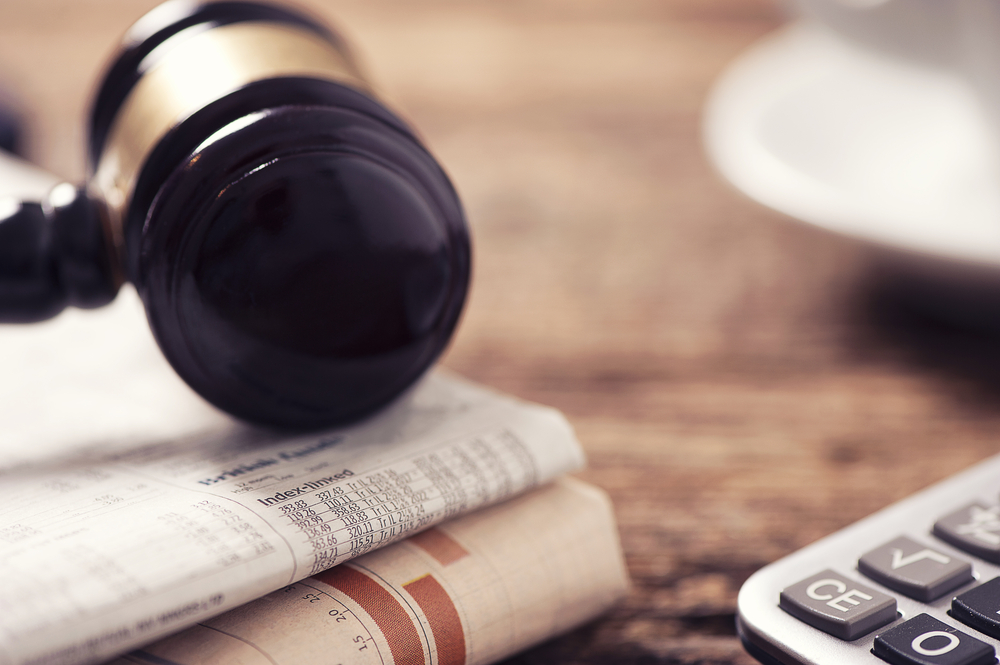 A former administrator is suing Burlington Health & Rehab, saying the facility didn't provide adequate protections against Covid during one of the largest outbreaks in Vermont.
Adelle Rebeor alleged in the suit filed on Oct. 28 that she wasn't allowed to work from home, even though she was at high risk for Covid and could do her job remotely. She ultimately quit because of the restrictions.
Burlington Health & Rehab didn't enforce Covid safety measures even while the virus ravaged the facility in March and April, Rebeor claimed. Over that time, 68 patients and staff tested positive and 11 people died.
Rebeor's lawyer, Norman Watts said the facility "did not respond to Gov. Scott's suggestions and then orders, at least initially, that they tighten up the sanitation. They didn't have sanitizer. Clients were coming in without masks."