Criminal Law
19-Year-Old Arrested After Crashing U-Haul Into Security Barriers Near White House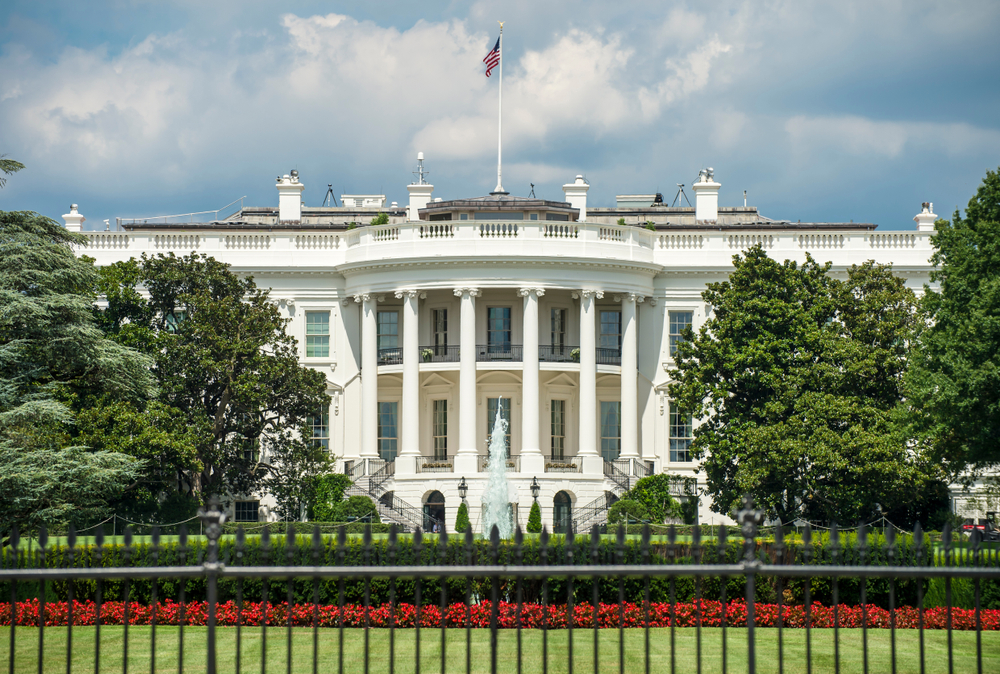 A U-Haul truck crashed into security barriers around Lafayette Square across the street from the White House Monday night, the Secret Service said. The driver of the truck had a Nazi flag with him when he was arrested, according to court documents.
U.S. Park Police on Tuesday identified the driver as Sai Varshith Kandula, 19, of Chesterfield, Missouri. Kandula appeared in D.C. Superior Court on Tuesday afternoon, where he was determined to be a flight risk and a "significant risk to the community."
Kandula is currently charged with one federal count of depredation of property of the U.S. in excess of $1,000, according to court documents obtained by CBS News. He is expected to be transferred to federal court for a hearing Wednesday, CBS News learned.
Read the source article at cbsnews.com