Big Law
Executive at Disney Joins McDonald's Board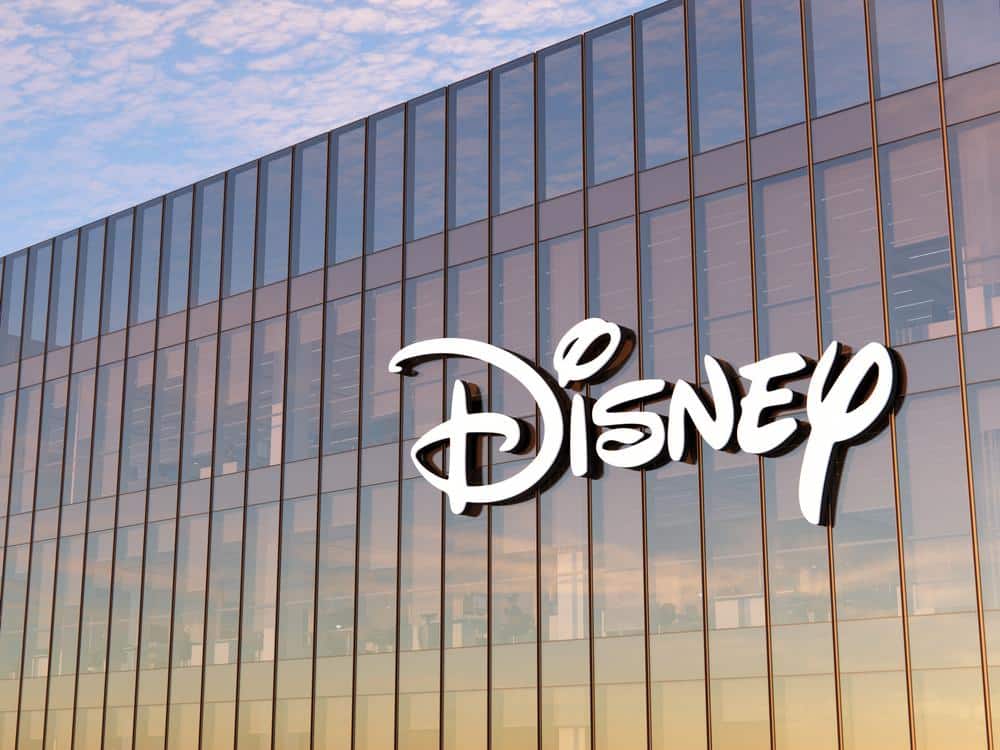 Disney's Kareem Daniel is the fourth new director to join McDonald's board this year.
The fast-food giant announced Monday that the more than 15-year Disney veteran is the 15th member of its board, effective Oct. 1.
Daniel currently leads Disney's media and entertainment distribution group, overseeing the growth of its streaming services, TV channels and theatrical film distribution. He's considered Disney CEO Bob Chapek's right-hand man.
Read the source article at cnbc.com