Big Law
The NFL Launches a New Streaming Service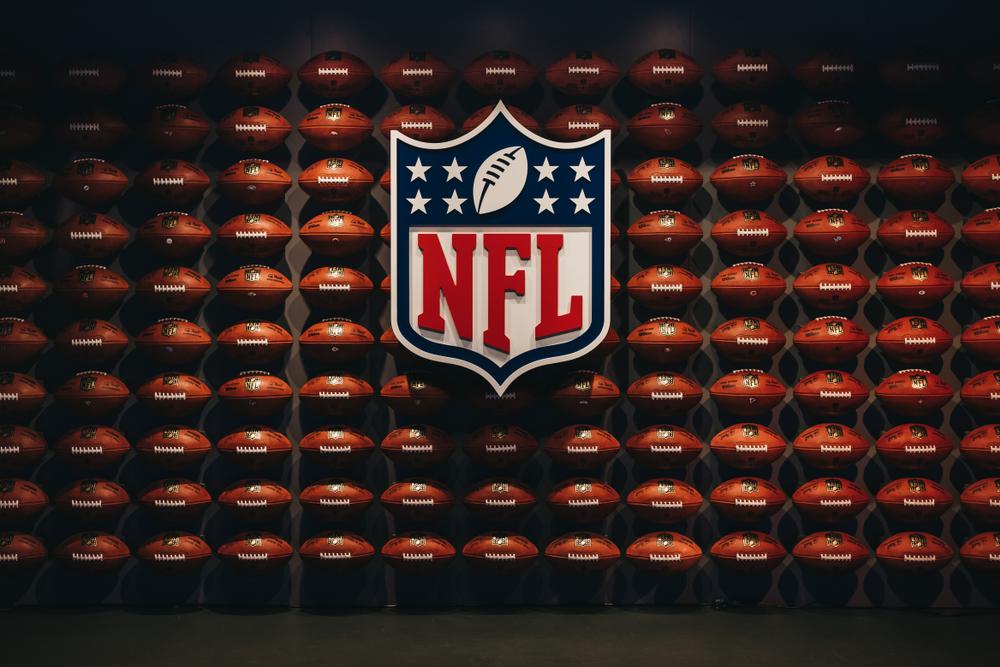 The National Football League now has its own streaming service.
Premiering Monday, the NFL is launching NFL+ for $4.99 per month or $39.99 per year.
A subscription will include all out-of-market preseason games, which was formerly only available with a subscription to NFL Game Pass for $99.99 per year. The NFL preseason kicks off Aug. 4 with the Jacksonville Jaguars facing the Las Vegas Raiders. Since that will be a nationally televised game, it won't be featured on NFL+.
Read the source article at NBC News