Consumer Law
Family of Child Killed by Neglect Sues Lynchburg Social Services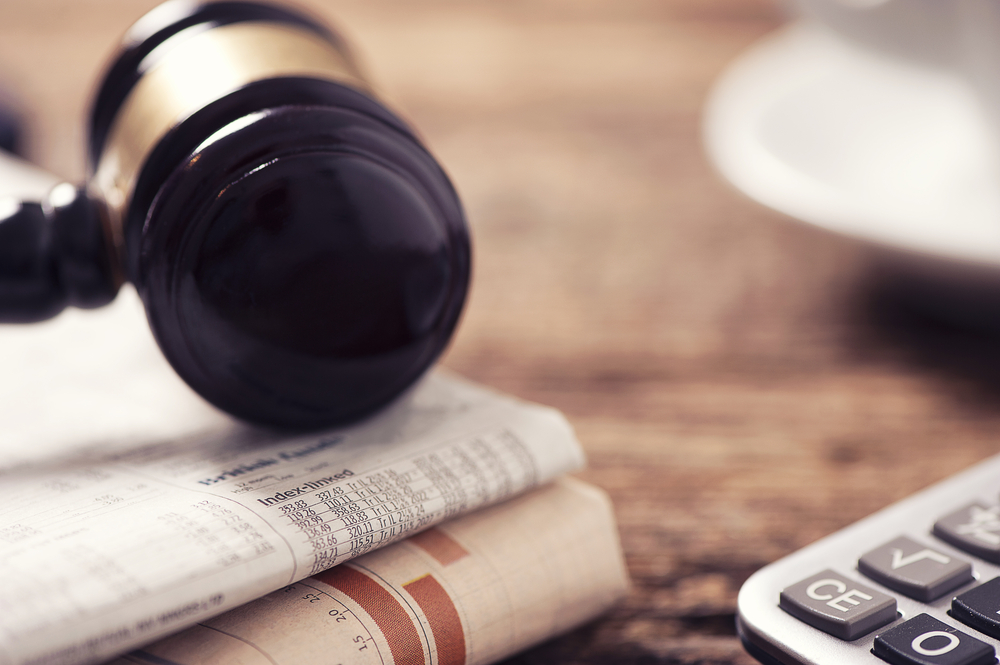 The family of a Lynchburg infant who was killed by neglect of her mother in 2018 is suing the Lynchburg Department of Social Services for conspiracy, defamation and other claims in purposefully preventing them from adopting the child before her death.
Amarah Lane died in August 2018 of complications from high levels of sodium in her blood at the age of 22 months, officials have said. Her mother, 23-year-old Fantasia Ashante Lane, pleaded guilty to charges of felony murder, child abuse and child endangerment four months later and is serving a 23-year prison sentence.
Lane had a history of neglecting and abusing her daughter, according to evidence presented in the case. She first lost custody of Amarah when her daughter was three weeks old because of injuries from neglect and took parenting classes in order to get custody back in May 2018.