Consumer Law
Federal Officers File Discrimination Lawsuit After SC Walmart Revoked Disabled Worker's Electric Cart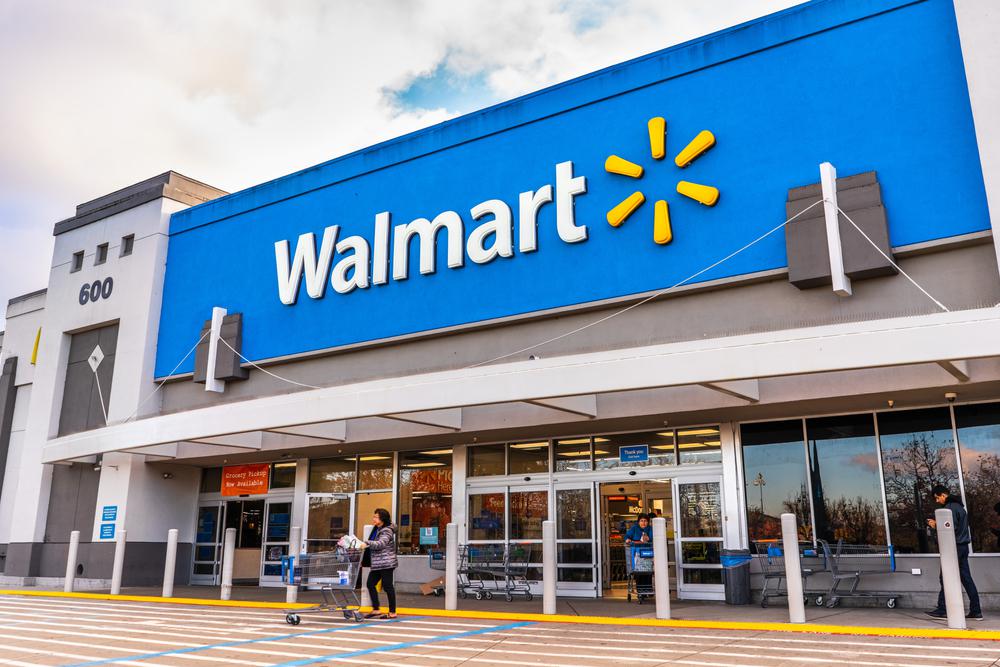 Federal officials have filed a lawsuit accusing Walmart of discriminating against one of its employees at a store in Aiken, South Carolina.
The lawsuit, filed Monday, Aug. 8, by the Equal Employment Opportunity Commission, says Walmart permitted a part-time sales associate with a disability to use one of the store's motorized carts at work after his hiring, according to a news release from the EEOC. But about seven months later, feds say, a different manager told the man he could no longer use it because the carts are only for customers' use.
Feds said this occurred after the worker had already completed a probationary employment period while using the cart. Meanwhile, the EEOC said employees with temporary injuries were allowed to use them.
Read the source article at miamiherald.com