Criminal Law
Former Cop Convicted of Killing George Floyd Sentenced to Prison for Tax Evasion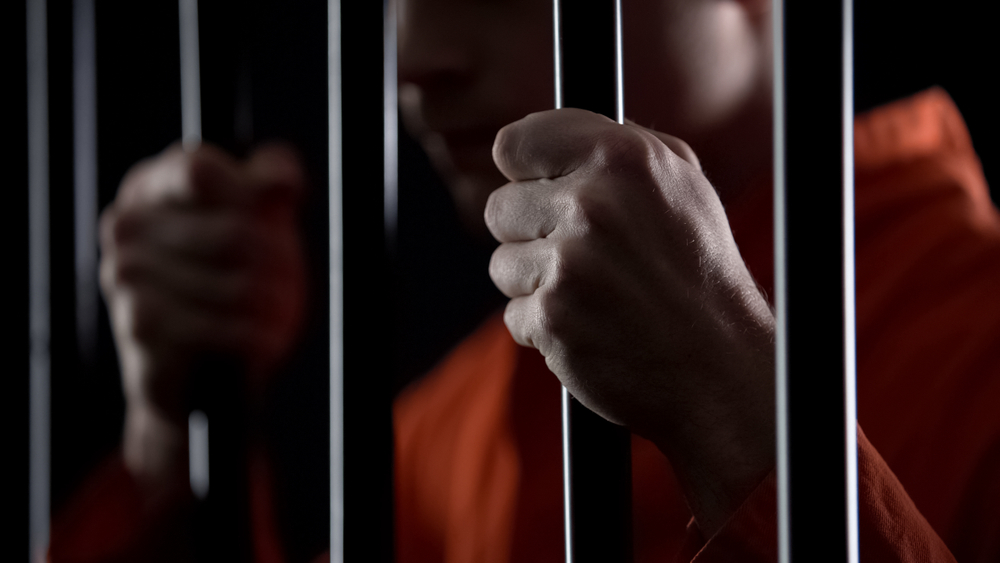 Derek Chauvin, the former Minneapolis police officer who was convicted of killing George Floyd, pleaded guilty on Friday to two counts of tax evasion.
The convicted murderer was sentenced to 13 months in prison after he admittedly withheld tens of thousands of dollars from Minnesota tax authorities over the course of several years.
Chauvin will not have that additional sentence tacked onto his already lengthy prison stay, however, as Washington County Judge Sheridan Hawley gave him credit for time served. The court appearance came via Zoom as Chauvin is currently serving a 22-and-a-half-year sentence for Floyd's murder at a prison in Tucson, Arizona.
Read the source article at lawandcrime.com