Criminal Law
Former NFL Player Adam Jones Charged with Assault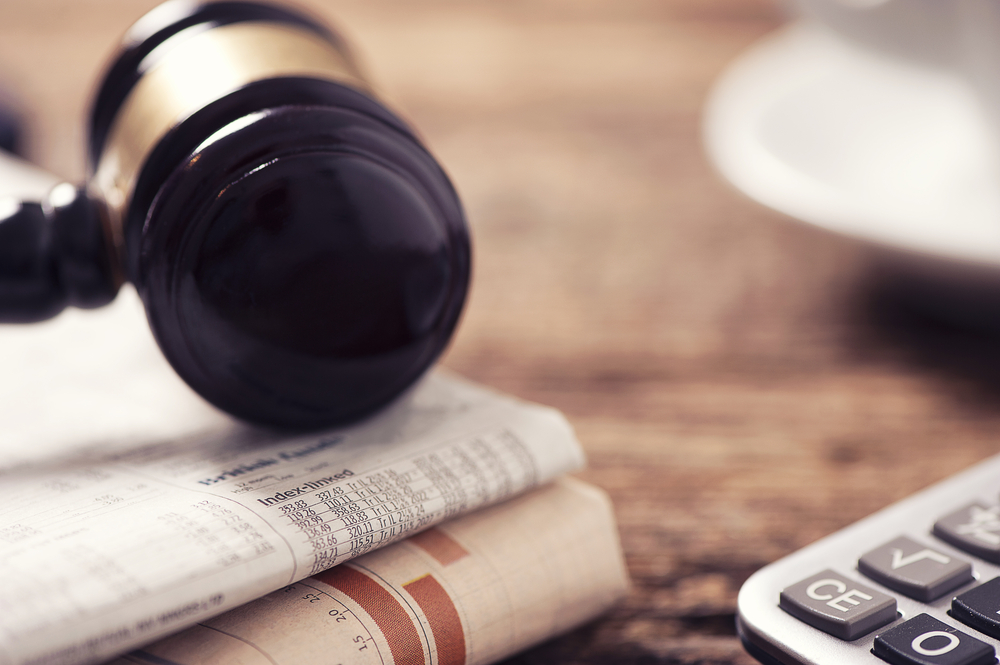 Adam Jones is back in the news for the wrong reasons, again.
On Monday morning, Jones was booked into the Hamilton County Justice Center after being arrested for a misdemeanor assault. Jones reportedly "punched and kicked a person in the head until the person was unconscious" and appeared in court at 9 a.m.
Jones' last run-in with the law came nearly two years ago when he was arrested for drunk and disorderly conduct. He faced up to 11 years in prison for eight separate charges from that arrest.
In January of 2017, Jones was arrested and eventually plead guilty to obstructing official business, and a second-degree misdemeanor offense after a night filled with getting kicked out of a casino, a bar, and being arrested outside of the Millennium Hotel in downtown Cincinnati.