Consumer Law
Man Files Class Action Lawsuit Alleging Simply Orange Juice Contains "Toxic" Ingredients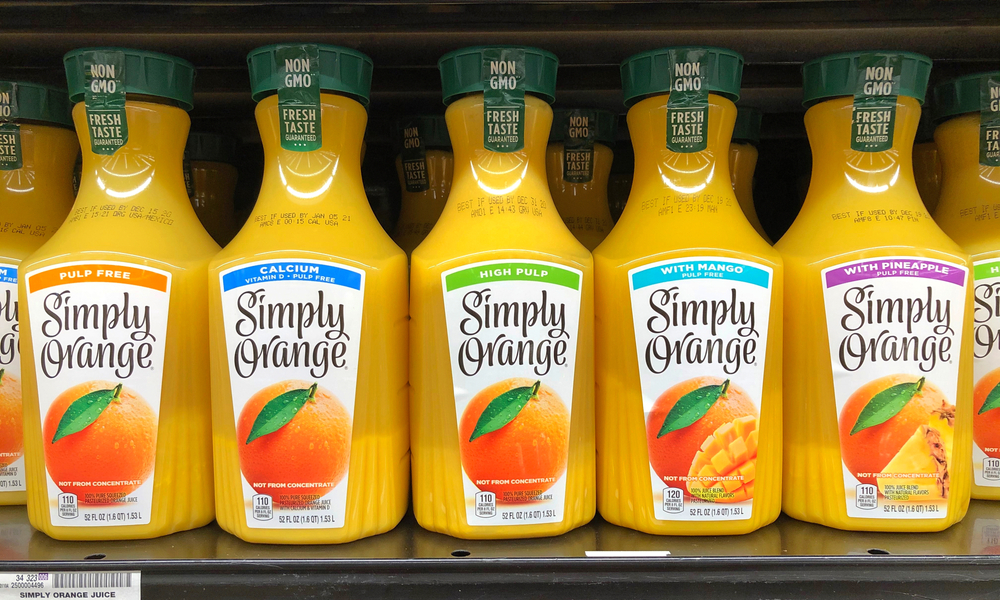 Simply Orange Juice is accused of deceiving health-conscious customers into believing one of its juices is "all natural" as labeled — but it's not, a class-action lawsuit says.
What customers don't know, according to the lawsuit filed in federal court, is that the Simply Tropical juice drink contains "toxic, manmade" ingredients known as PFAS that are commonly called "forever chemicals."
PFAS, or polyfluoroalkyl substances, are a group of chemicals that take awhile to naturally break down and can harm a person's health, according to the Environmental Protection Agency. The agency says these chemicals have been used in products dating back to the 1940s.
Read the source article at kansascity.com