Consumer Law
Georgia Judge Dismisses Transgender Fire Chief's Discrimination Lawsuit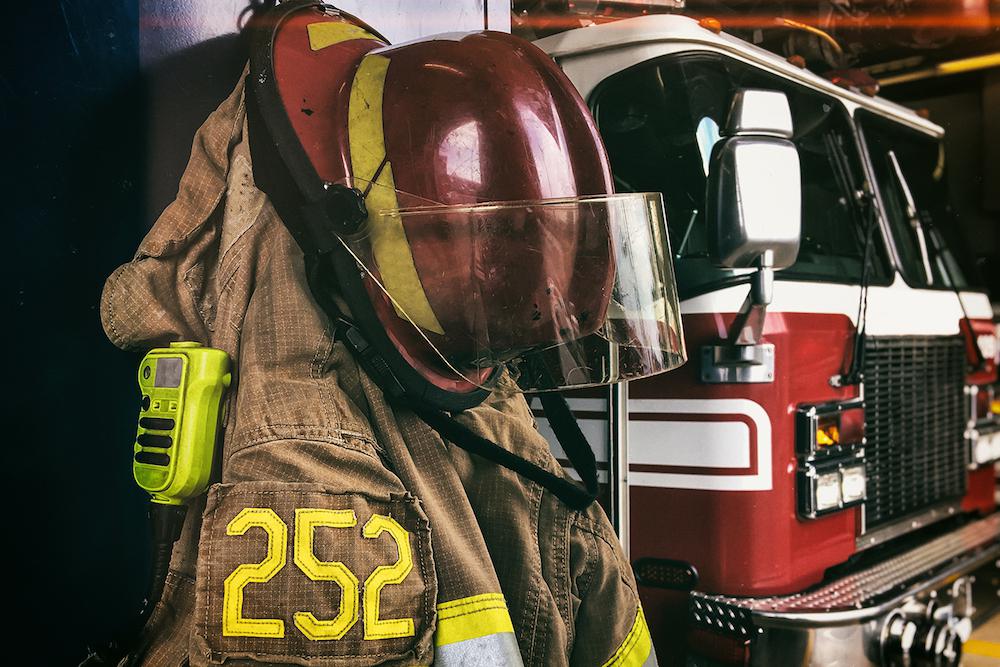 A federal judge has dismissed a discrimination lawsuit by a transgender fire chief who led a rural Georgia city's fire department for more than a decade, then got fired 18 months after first coming to work as a woman.
U.S. District Court Judge Tilman E. Self III didn't rule on the merits of Rachel Mosby's discrimination claims. Instead, the judge decided Mosby had no legal standing to sue because of a technical flaw with the initial complaint she filed with the federal Equal Employment Opportunity Commission.
Mosby's attorney, Kenneth Barton, said in a court filing on Feb. 2 that he planned to appeal the judge's dismissal.
City officials in Byron fired Mosby in June 2019, citing poor job performance. She filed suit last April, saying her termination was instead "based on her sex, gender identity, and notions of sex stereotyping."
Read the source article at nbcphiladelphia.com