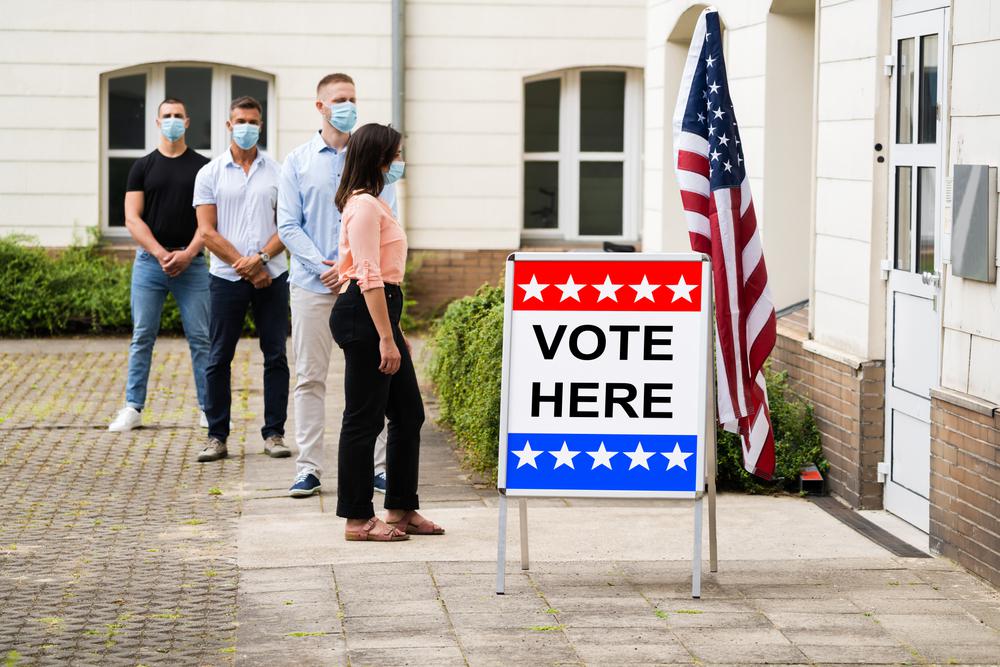 Republican candidates who were in Washington, D.C., during the Jan. 6, 2021, insurrection won primary elections to appear on the November ballot in North Carolina and Idaho on Tuesday, while one of the few Republicans who refused to go along with a lawsuit seeking to overturn the 2020 election results lost a bid for a new term in Idaho.
Pennsylvania Republicans picked state Sen. Doug Mastriano (R) as their nominee for governor, nearly three months to the day after the select House committee investigating the insurrection issued him a subpoena seeking his testimony.
Mastriano was photographed outside the Capitol on Jan. 6, though he has said he did not enter the building. His state Senate campaign spent donor dollars chartering buses that ferried supporters to Washington that day.
Read the source article at The Hill