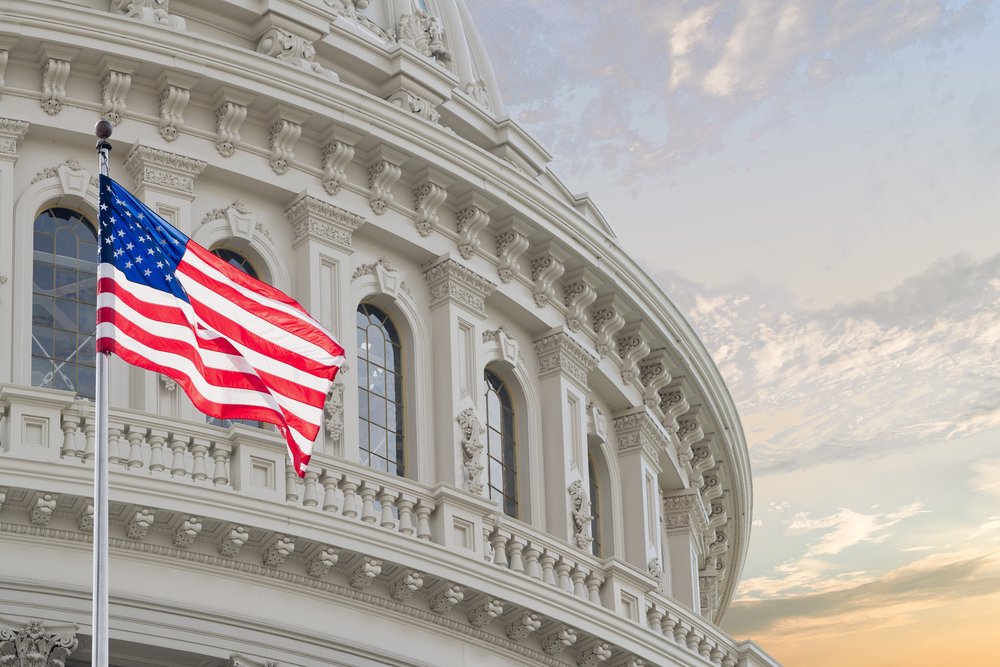 A group of House Democrats on Tuesday called for an independent investigation into Supreme Court Justice Clarence Thomas, in the wake of reports about luxury gifts he received from Republican megadonor Harlan Crow.
Eighteen House Democrats, led by Rep. Dan Goldman (D-N.Y.), urged Chief Justice John Roberts to establish an independent investigative body to probe alleged ethical lapses of the justices, specifically calling for a "substantial" investigation into Thomas.
They also recommended that the high court create an ethics counsel to advise justices about issues like disclosure requirements and recusal.
Read the source article at thehill.com