Consumer Law
Interim Director of HR Files Discrimination Lawsuit Against Norfolk State University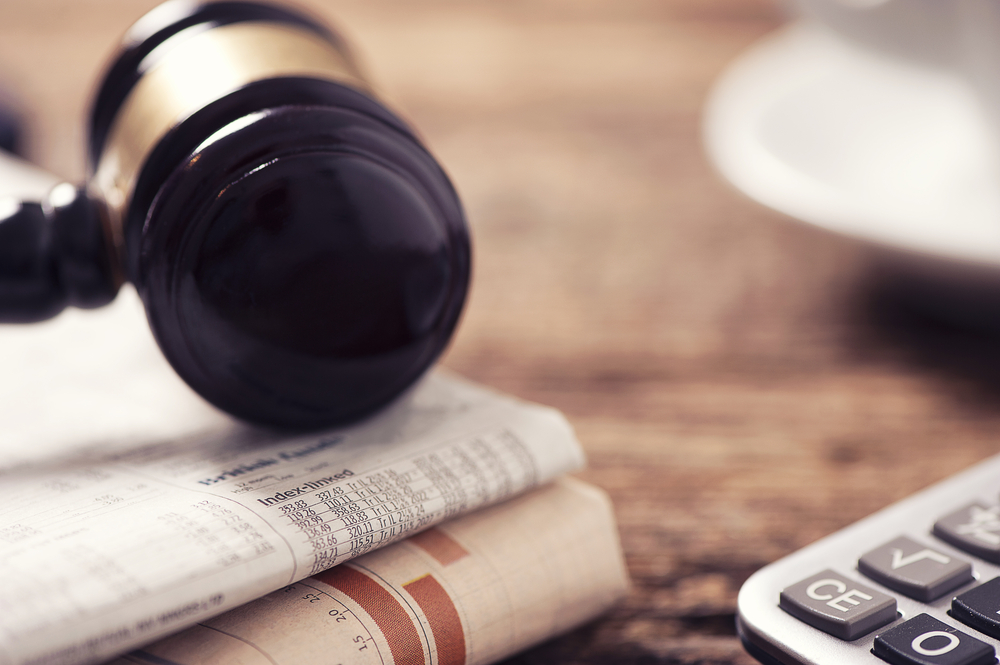 The city of Richmond's interim director of human resources is suing Norfolk State University for age and sex-based discrimination, according to a lawsuit filed in federal court.
The lawsuit was filed Nov. 12 in U.S. District Court for the Eastern District of Virginia on behalf of Mona Adkins-Easley, a former associate vice president for human resources at NSU.
The 65-year-old was appointed Richmond's interim director of human resources in October 2019.
In the lawsuit, Adkins-Easley says Norfolk State failed to renew her contract, forcing her to retire early, and violated discrimination laws.
Adkins-Easley and her lawyer, Pamela Johnson Branch of PJB Law, said in the lawsuit that the university violated Title VII of the Civil Rights Act of 1964, which prohibits employment discrimination based on race, color, religion, sex, and national origin.