Big Law
Johnson & Johnson Will Spin Off Its Consumer Division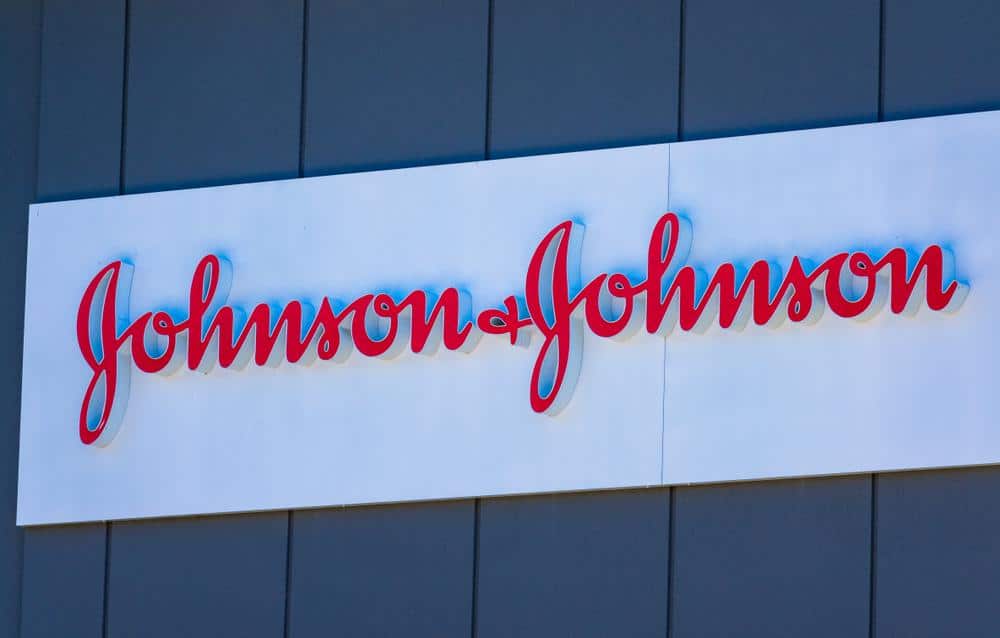 Johnson & Johnson announced in November that it plans to spin off its consumer business into a new publicly traded company by November 2023.
The news didn't surprise Wall Street.
"The analyst community has been talking about splitting up J&J for years," said Jared Holz, health-care equity strategist at Oppenheimer. "The timing situation is critical, just because people have been very curious or intrigued as to why now."
Johnson & Johnson is the biggest pharmaceutical company in the United States based on market cap. It was ranked 36th on the 2021 Fortune 500 List of the largest U.S. corporations based on total revenue. The company has experienced dividend growth for nearly 60 years and has consistently outperformed the S&P 500 for the past 25 years.
Read the source article at cnbc.com