Criminal Law
Jury Finds Derek Chauvin Guilty on All Counts of George Floyd's Murder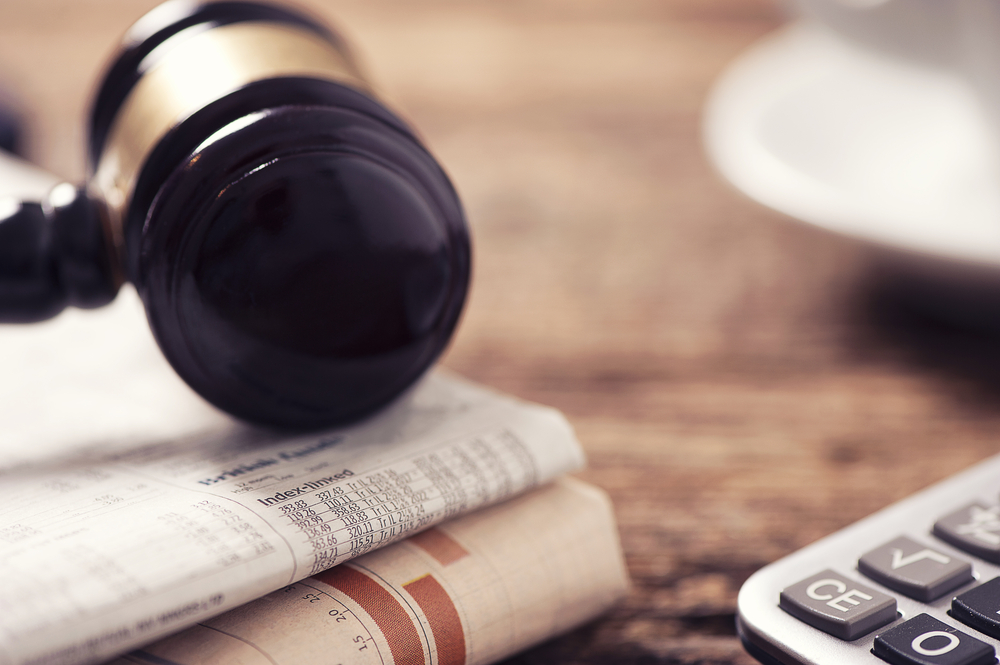 The jury has found former Minneapolis police officer Derek Chauvin guilty on all the counts he faced over the death of George Floyd. The trial has been one of the most closely watched cases in recent memory, setting off a national reckoning on police violence and systemic racism even before the trial commenced.
Chauvin, 45, has been found guilty of unintentional second-degree murder, third-degree murder and second-degree manslaughter.
With only his eyes visible as the rest of his face was hidden behind a surgical mask, Chauvin watched as the verdict was returned. Judge Peter Cahill thanked the jury members for their "heavy-duty jury service." Chauvin was remanded into custody as the jury was dismissed, and Cahill said sentencing is expected in eight weeks.
Read the source article at npr.org