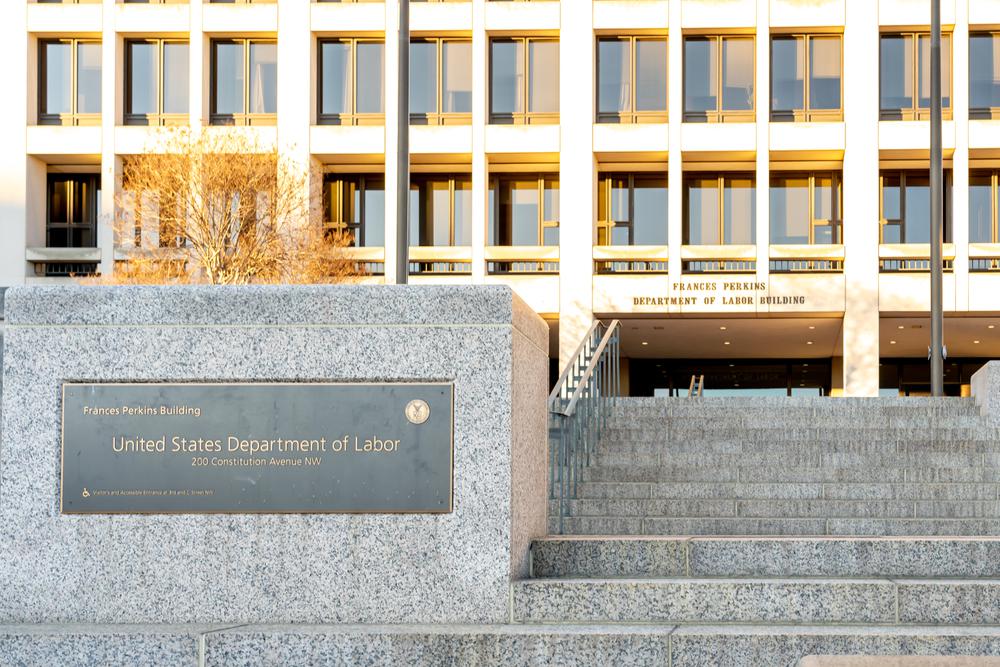 The Labor Department inspector general on Thursday identified $45.6 billion in potential unemployment insurance fraud during the pandemic, a figure that far exceeds past estimates.
A sweeping federal relief package signed by former President Trump in March 2020 expanded the ability for individuals to receive unemployment benefits, leading more than 57 million people to apply in a matter of months.
The watchdog said fraudsters allegedly filed claims using suspicious email accounts or Social Security numbers of the deceased and federal prisoners ineligible for the benefits. Some also filed claims in multiple states, according to a press release from the inspector general.