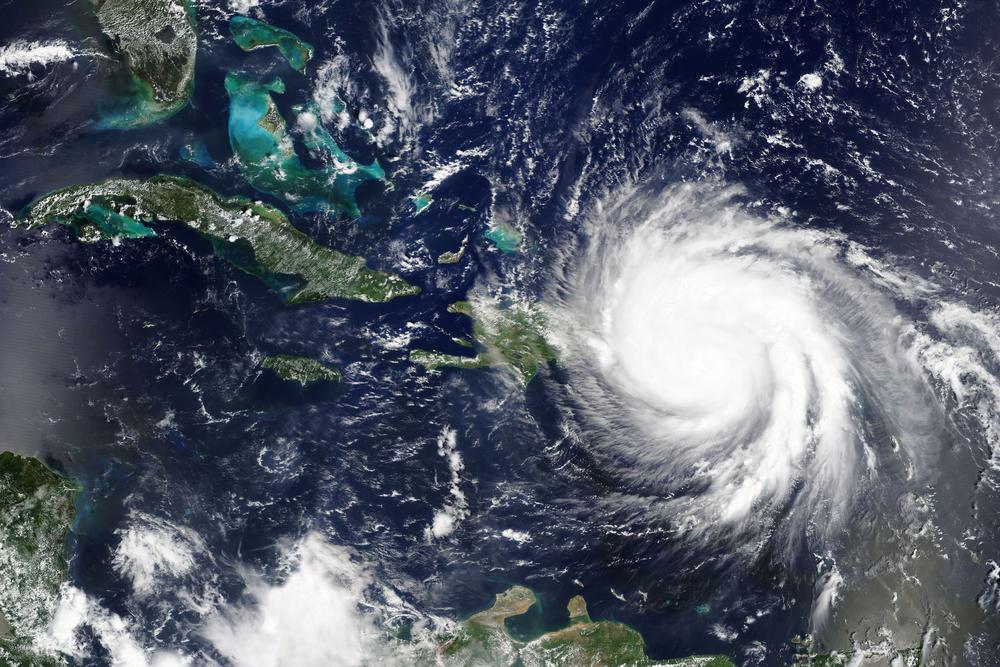 President Joe Biden announced Thursday that the federal government will pay 100 percent of the costs of Puerto Rico's recovery from Hurricane Fiona for the next month.
The move would expand the federal role just a day after Biden issued a major disaster declaration on Wednesday for Puerto Rico, unlocking additional federal assistance as island residents navigate the aftermath of Fiona. That declaration had made federal funds available to Puerto Rico on a cost-sharing basis for debris removal, emergency protective measures and other services.
"We're laser focused on what's happening to the people of Puerto Rico," Biden said. The damage of Fiona occurred five years after Hurricane Maria decimated the island's power, water and health care systems.