Consumer Law
Lawsuit Alleges That H&R, Meta, and Google Used Spyware to Illegally Share Consumers' Financial Data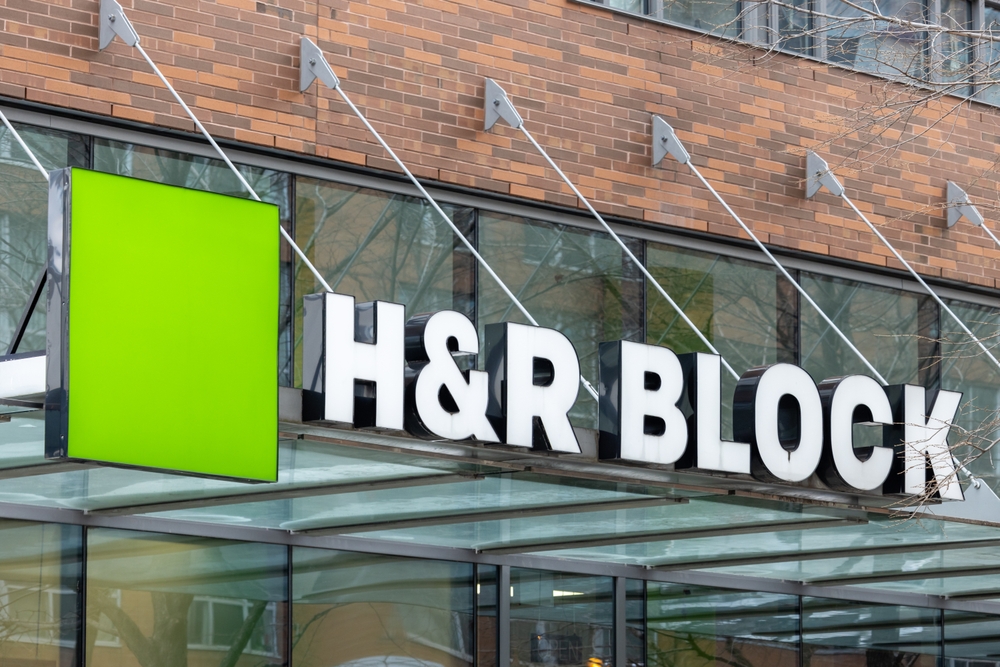 Google (GOOG, GOOGL), Meta (META), and H&R Block (HRB) are facing a proposed class-action lawsuit alleging they illegally coordinated to use spyware to collect and share taxpayers' sensitive financial information.
A similar lawsuit was brought against Google and H&R Block in July, on the heels of a congressional investigation into a data collection technology known as "tracking pixels" used to generate lucrative targeted ads. The case alleges the companies conspired to collect and exploit data on hundreds of H&R Block customers without their consent.
Tracking pixels operate quietly in the background of millions of websites, some tracking visitors' entries in real time. Companies like H&R Block that handle entries containing sensitive financial information are required by law to refrain from sharing that data with third parties unless they've obtained their customers' consent.
Read the source article at Yahoo Finance