Consumer Law
Lawsuit Against Media Company Hearst Claims Apps Share User Information With Google, Other Third Parties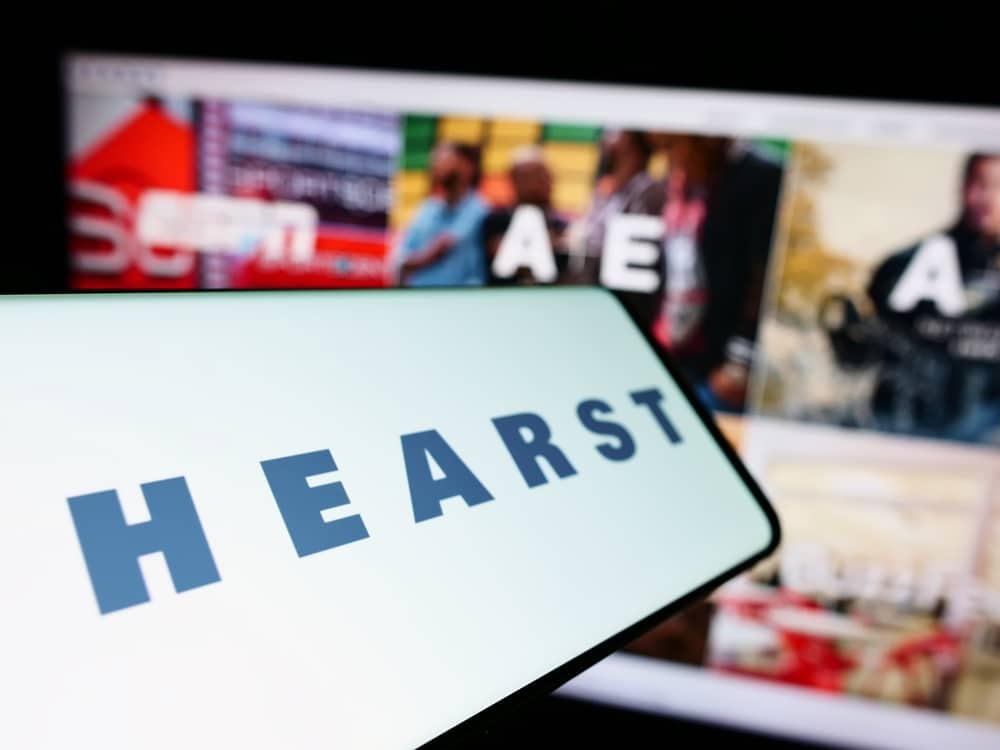 Hearst Television knowingly and intentionally discloses the Personally Identifiable Information (PII) of individuals who use its various mobile applications with unrelated third parties, a new class action lawsuit alleges.
Plaintiffs Michele Saunders and Richard Hayden claim Hearst allegedly shares its users' PII, including their video viewing histories, without their knowledge or consent.
Saunders and Hayden argue Hearst, which provides mobile apps with videos related to local and national news, sports, traffic, politics and entertainment, violates the Video Privacy Protection Act (VPPA).
Read the source article at topclassactions.com