Consumer Law
Server at Texas Roadhouse Sues Company Over Alleged Racial Discrimination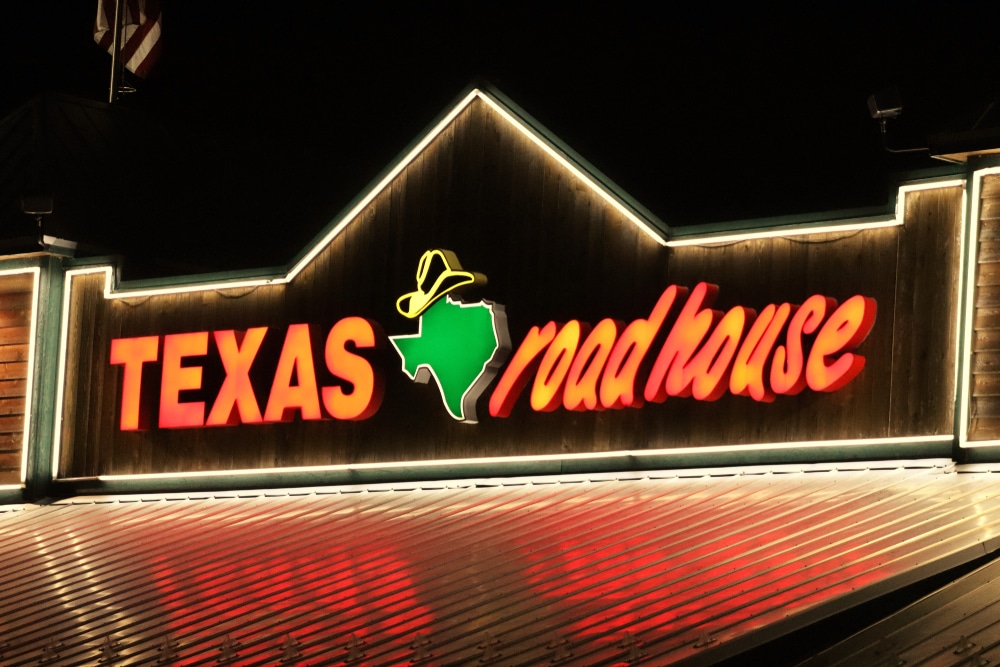 A former server at Texas Roadhouse is suing the restaurant for racial discrimination, according to federal court records. The former employee claimed he was fired due to his skin color. He is a Black man and the supervisor who fired him for disputed reasons is white.
San Angelo Live reported on Wednesday, May 24, that the former server, Michael W. Brown, worked at the Texas Roadhouse restaurant (No. 40) in Abilene for 23 years. Brown, 49, was fired on October 15, 2022, for "specious and pre-textual reasons," according to the court documents pulled from the news site.
Brown claimed his supervisor accused him of mishandling a tray and of sexually harassing him, according to San Angelo Live. Brown denied both allegations. In the lawsuit, Brown said he has exhausted all other remedies and that suing was his final option to obtain justice. He said his supervisor violated the Civil Rights Act of 1964.
Read the source article at imtonline.com