Consumer Law
Federal Lawsuit Claims Tennessee Health Care Exclusions Discriminate Against Transgender Individuals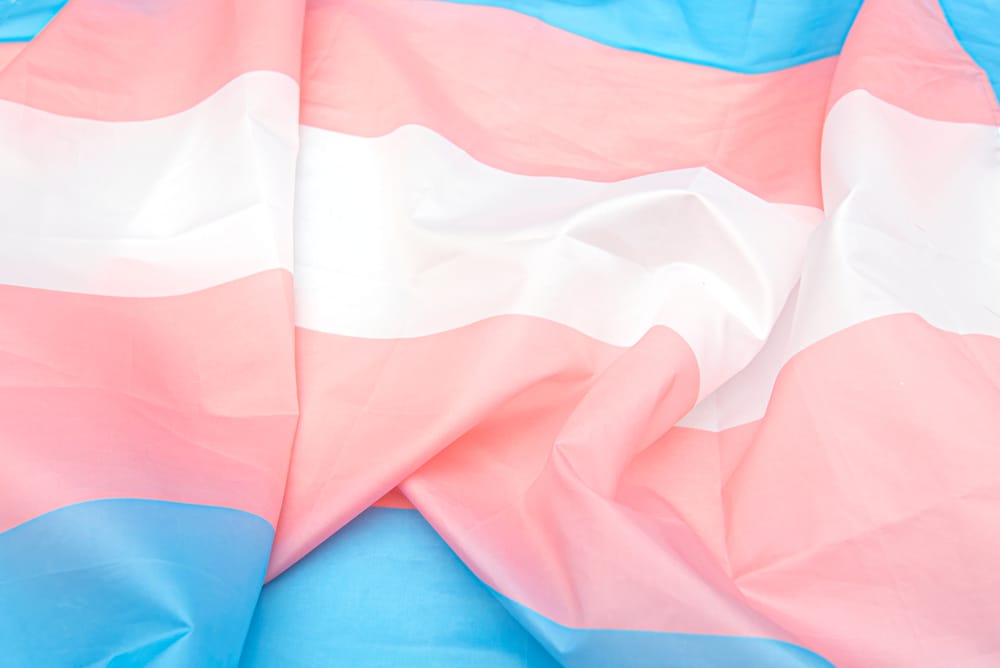 A lawsuit filed against the State of Tennessee, its insurance committee and several other government entities says transgender people are discriminated against in the state's public employee health benefits program.
Two people brought the lawsuit to court. One is an academic advisor at the University of Tennessee at Chattanooga, and the other is a former special education teacher in Knox County Schools. Both required treatment for gender dysphoria and had enrolled in the state's Comprehensive Medical and Hospitalization Program, which covers around 290,000 employees.
"The State Committee and LE Committee, through their members, each approve the plans to be offered under the Program, including the State Plan and the Local Education Plan, and are ultimately responsible for determining the plans' "premiums, benefits package, funding method, administrative procedures, eligibility provisions, and rules,'" the lawsuit says.
Read the source article at wbir.com