Consumer Law
Lawsuit Filed by Whole Foods Workers Over BLM Masks Dismissed by Judge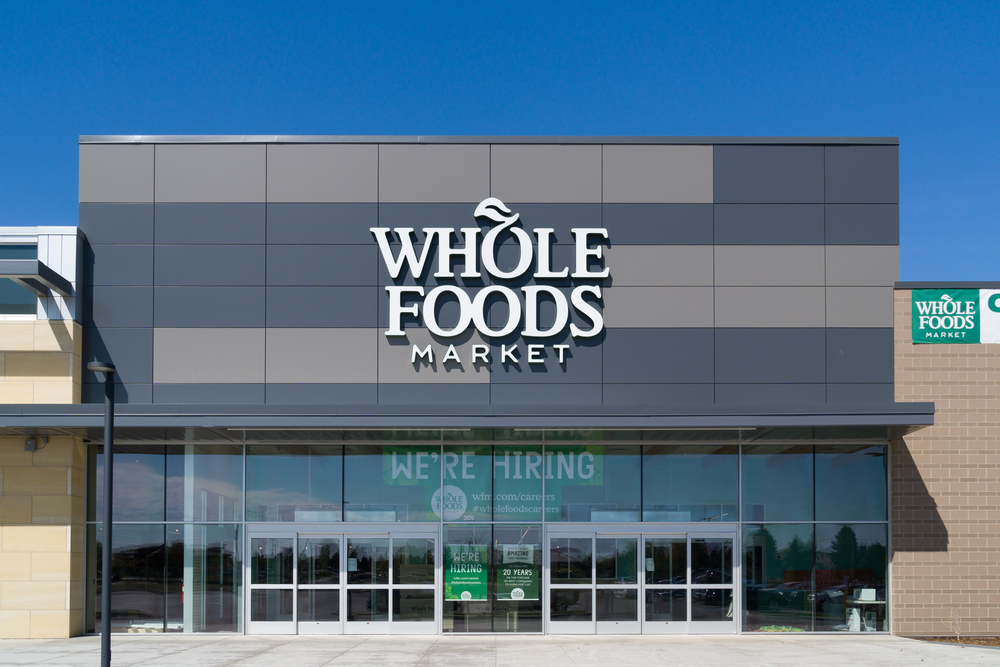 A federal judge on Monday dismissed a lawsuit by three former Whole Foods employees who said they were illegally fired for opposing the upscale grocery chain's alleged discriminatory discipline of workers who wore "Black Lives Matter" masks.
U.S. District Judge Allison Burroughs in Boston, in a 28-page decision, found little evidence to refute Whole Foods' "legitimate business explanations" for strictly enforcing the dress code, and no significant evidence it targeted the plaintiffs by firing them in the summer of 2020.
"The evidence demonstrates only that Whole Foods did not strenuously enforce the dress code policy until mid-2020, and that when it increased enforcement, it did so uniformly," she added.
Read the source article at finance.yahoo.com