Criminal Law
Plastic Surgeon Among Four Charged with Allegedly Selling Fraudulent COVID-19 Vaccine Cards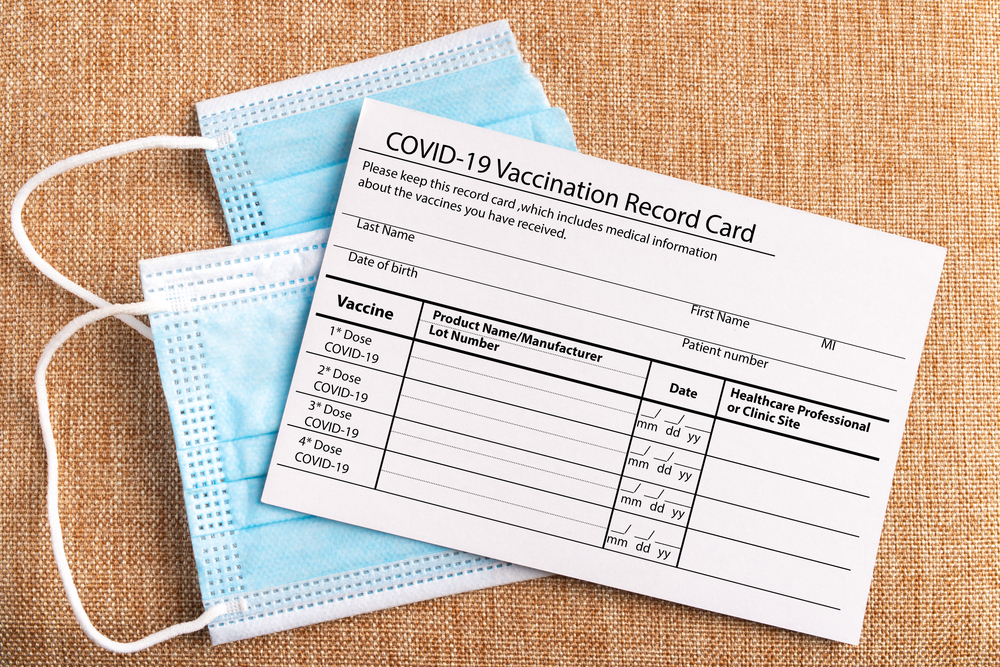 A plastic surgeon and three others in Utah were charged with allegedly selling people seeking fraudulent COVID-19 immunization records an estimated $97,000 worth of fake CDC cards without administering vaccines, the Department of Justice said in a Friday release.
Dr. Michael Kirk Moore Jr., 58, of the Midvale practice Plastic Surgery Institute of Utah, was charged along with his neighbor Kristin Jackson Andersen, 59; surgical coordinator Kari Dee Burgoyne, 52; and receptionist Sandra Flores, 31.
Salt Lake County, Utah, resident Moore and his co-defendants allegedly ran a scheme to defraud the Centers for Disease Control and Prevention and the United States, court documents said. Moore and Andersen were members of a group trying to "liberate the medical profession from government and industry conflicts of interest," the documents said.
Read the source article at abcnews.go.com