Criminal Law
Man Arrest After Allegedly Pushing 73-Year-Old Grandmother on Subway Tracks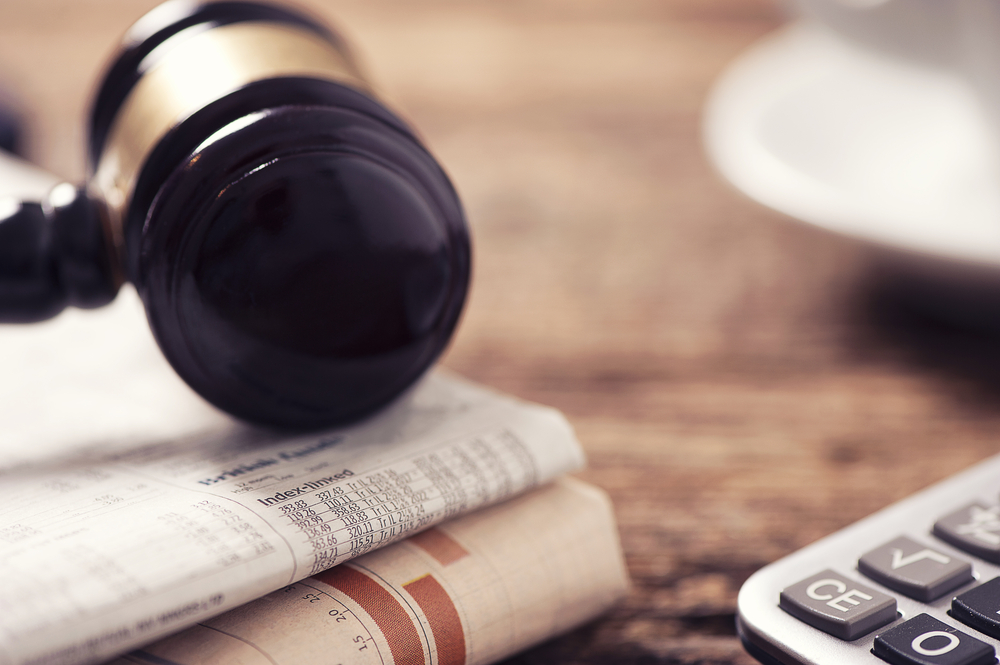 A man has been arrested for attempted murder after he allegedly assaulted a family at a New York City subway station last month, knocking a grandmother onto the train tracks in Brooklyn after she tried breaking up a fight over smoking, authorities said Tuesday.
Luis Hernandez, 38, also allegedly assaulted the woman's grandson and his 82-year-old grandfather.
He faces one charge of attempted murder and two counts of assault, the New York City Police Department said in a statement.
The department said the Oct. 19 incident began after Hernandez entered the station in the Bedford-Stuyvesant section of Brooklyn smoking a cigarette. When an argument started with the couple's 30-year-old grandson, Hernandez allegedly "rushed" the man and began punching him in the face, police said.
Read the source article at NBC News